The holidays are a time of celebration and self-indulgence! However, all of the wonderful holiday festivities such as large meals, sweet desserts, and the ability to lounge around the house all day long can have a significant impact on your health. Many people tend to practice healthy habits throughout the winter, but when it comes time for the holiday season, they often find themselves overpowered with stress and unhealthy foods. Fortunately, you can still enjoy the holidays without diminishing your health and wellness. Here are 5 tips to help you stay healthy throughout the holiday season!
1) Keep Your Body Moving
As the days get colder and your holiday calendar begins to fill up, it can become difficult to find the time and motivation to exercise. However, don't neglect your physical activity throughout the holidays. In fact, it's even more important to stay active during this time due to the amount of self-indulgence that will likely be occurring from holiday festivities. Regular physical activity will help you stay energized, reduce your stress levels, attain better sleep, and burn off those extra holiday calories.
To help you stay motivated, plan your exercise routine around your holiday schedule. Rather than trying to find a large chunk of time within your day to fit in a workout, split your workouts into smaller, more manageable time intervals. For instance, instead of doing an hour-long workout, do a 20 minute workout in the morning, 20 minutes at lunch, and another 20 minutes in the evening. By splitting your workouts into smaller chunks, you won't feel as though you are taking time out of your day or moving around your busy schedule to fit in exercise. Instead, you will be fitting in a workout when you have a few free moments throughout your day. Better yet, include your friends and family in your bouts of exercise! Some fun winter activities that you enjoy with your loved ones include:
Winter Walks / Hikes
Sledding / Tobogganing
Playing in the Snow
Skiing
Ice Skating
Snow Shoeing
Ski Biking
A Game of Hockey
With the holidays allowing for more time to spend with your loved ones, make sure to get outdoors and take advantage of the exciting winter season!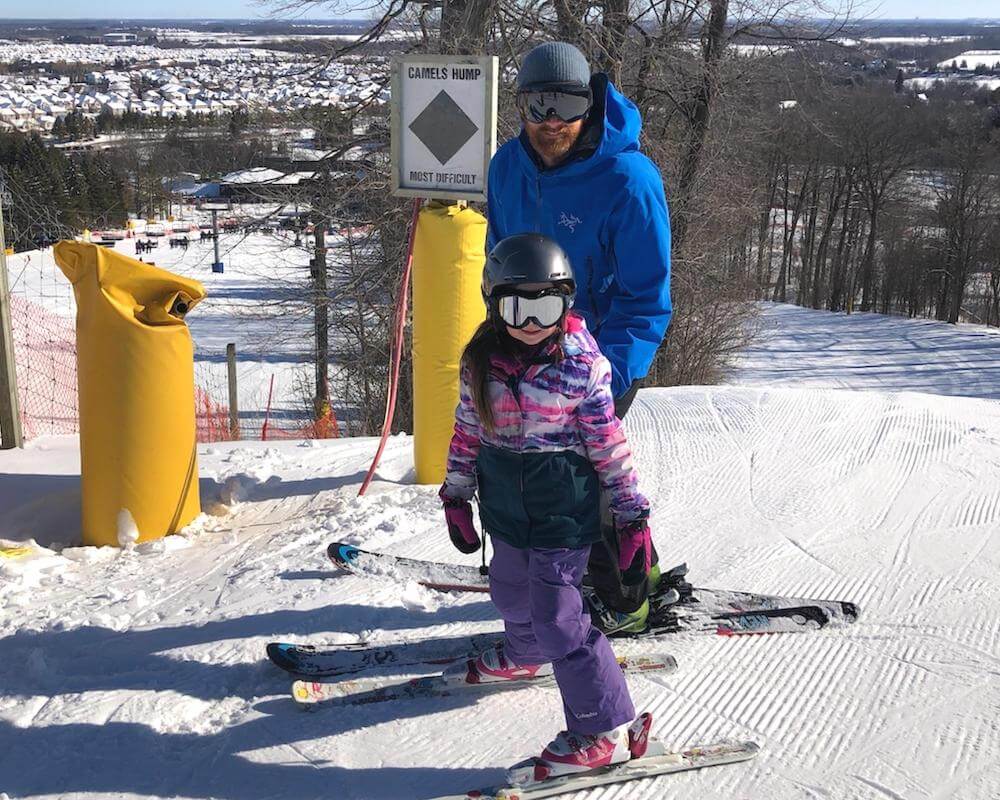 2) Enjoy Everything in Moderation
Staying healthy throughout the holidays doesn't mean you can't enjoy the things you love. You can absolutely take pleasure in the holiday festivities without negatively impacting your mental or physical health. The key is to enjoy everything in moderation and know when you've had enough. Try to stick to healthy eating when it comes to your big, family meals, so when it comes time for dessert and your favourite treats, you can indulge without feeling guilty. Remember, you don't have to fill your plate with everything on the menu. So, when it comes to the foods that are more on the unhealthy side, stick to the ones you really love rather than filling your plate with just about everything. Doing so will ensure you are enjoying the foods that bring you pleasure and will also reduce the extra calorie intake on the foods that you may not enjoy as much. Don't forget to keep moderation in mind when having alcoholic drinks. Alcohol consists of empty calories, so try to alternate between both alcoholic and non-alcoholic drinks such as virgin cocktails or flavoured sparkling water.
3) Fill Your Plate with Vegetables
Holiday meals make it easy to load up your plate with heavy foods that may not be best for your health and digestion. Vegetables are nutrient-dense, low-calorie foods, so try to fill at least half your plate with healthy vegetables. This will ensure your body gets the nutrients it needs to support your immune system as well as your overall health and wellness. Reserving half your plate for vegetables will also keep you from any temptations to fill your entire plate with unhealthier food options. Below are some healthy dishes that you can include in your holiday meals:
Mushroom-Stuffed Pork Tenderloin
Roasted Cauliflower and Chile
Roasted Chicken with Fennel and Tomatoes
Sweet and Smoky Cedar-Planked Salmon
Sweet Potato Curry
Marinated Squash Tart
Eggplant Ricotta Bites
Roasted Balsamic Onions
Scallop and Shrimp Cocktail
Butternut Squash Pie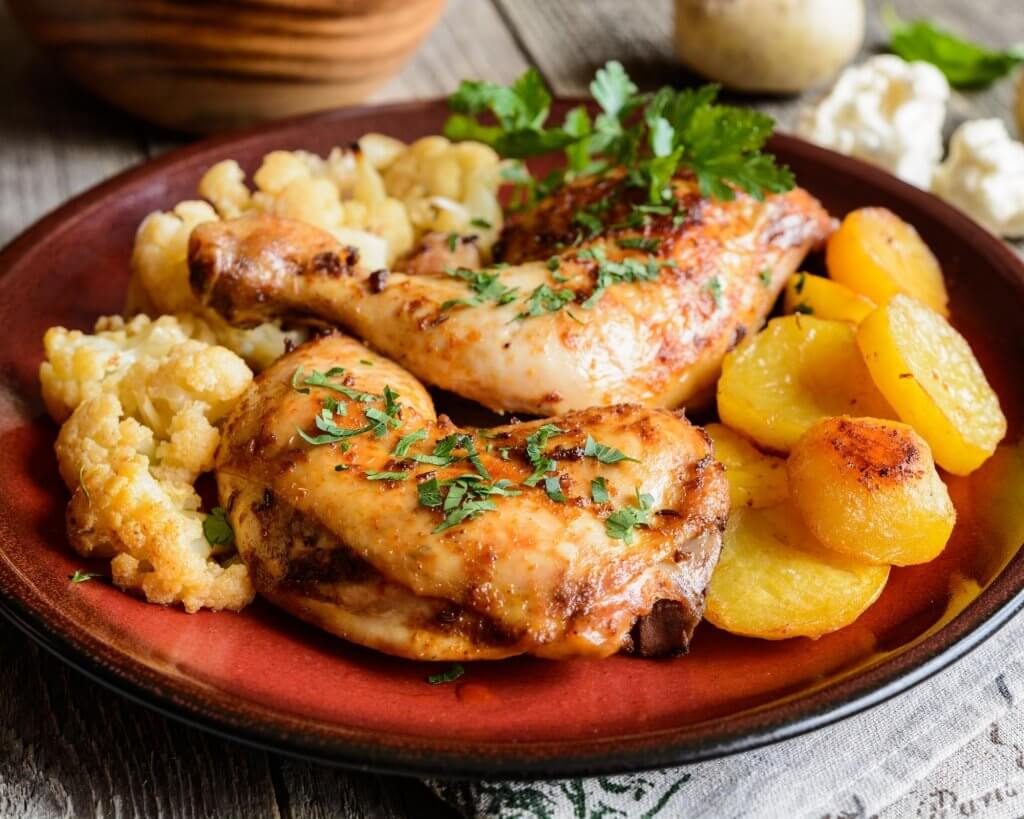 4) Stay Hydrated
As water makes up 60% of the body's total weight, it's important to stay hydrated in order to maintain this ratio. Additionally, water is essential for numerous bodily functions such as maintaining cell fluid and delivering nutrients throughout the body. Therefore, try to drink as much water as you can throughout the day. It is recommended that adults drink around eight glasses of water per day to ensure proper bodily functions, as well as to stay hydrated during such a busy time. For those who are consuming alcoholic beverages over the holidays, consider alternating between your alcoholic drinks and a glass of water. Doing so will support you in maintaining your health during the holiday festivities, and not to mention, your body will thank you the next morning.
5) Give Yourself a Break / Make Time for Self-Care
No matter how much planning and preparation you have done for the holidays, this time of year is still pretty stressful for many people. Give yourself a break this holiday season. Instead of saying yes to every holiday activity or taking on all the responsibilities of hosting, learn to say "no" or delegate some responsibilities to those around you. Have your family members help you with decorating, gift wrapping, and preparing meals. Doing so will take a lot of the stress off your shoulders and will also be a great way to take pleasure in the holidays with your loved ones.
Don't forget to make time for self-care this holiday season. As stressful as the holidays can be, they are meant to be enjoyed. So, take a break and prioritize your self-care. By putting your wellbeing first, you will find the holidays to be much more gratifying this time around. Here are some ways to reduce holiday stress with self-care:
Schedule time for the things you love (a hobby, reading, yoga, etc.) at the same time every day so it becomes a routine.
Check in on your feelings and keep track of them in a journal. Journaling is a great way to express your emotions and take things off your mind.
Pamper yourself – take a long bath, get a massage, have a weekend getaway, and do the things that help you relax.
Treat yourself – buy something you really (really!) want.
Turn your alarm and phone notifications off.
Practice meditation and mindfulness.
Get enough sleep.
Get some fresh air and connect with nature.
Sit back, relax, and enjoy holiday movies with your loved ones.
Spend time alone and decompress.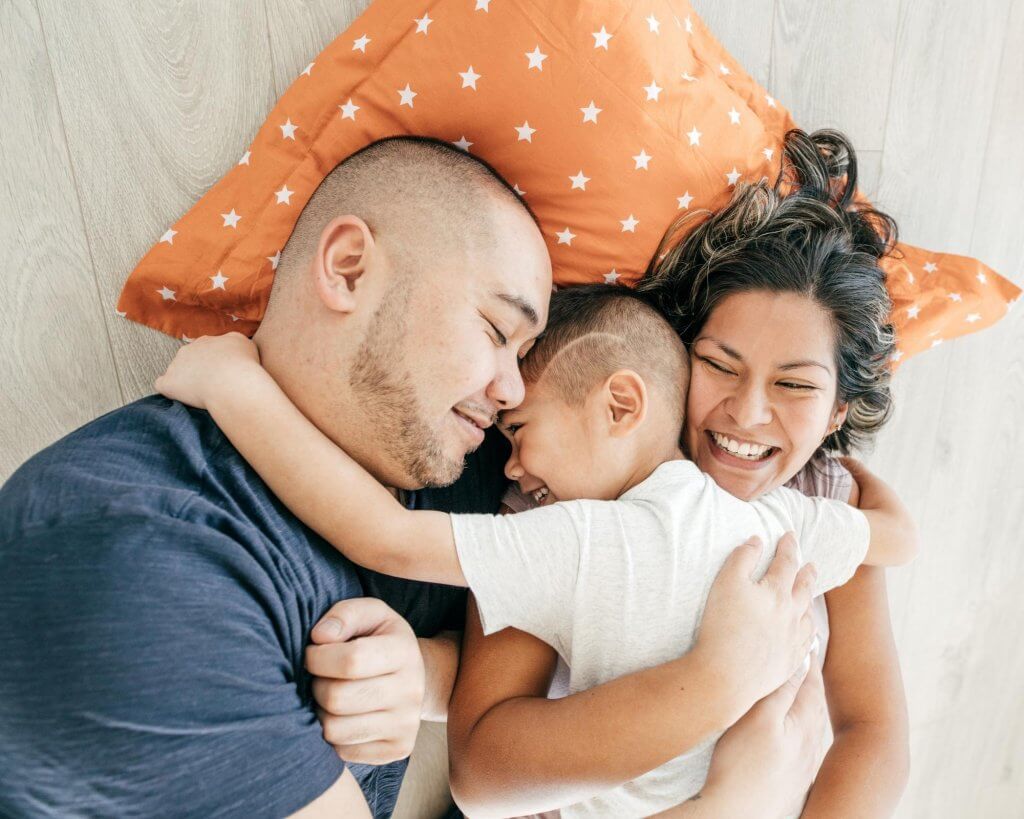 —
We understand that the holidays can account for higher levels of stress, as well as tempt you to indulge in unhealthy holiday foods, so we hope this blog provided you with valuable tips to help you stay healthy throughout the holidays. Remember, you can absolutely take pleasure in the holiday festivities, just make sure to enjoy everything in moderation and take breaks when they are needed. From the LiveWell family to yours, we wish you and your loved ones a safe, healthy, and happy holiday season! Need extra support in maintaining your health and wellness? Our team of professionals can help you get your physical and mental health back to its full potential. Contact us today to book an appointment at our Lancaster, Waterloo, Driftwood, or Baden locations.
Want more lifestyle advice on how to improve your overall health and wellness? Contact our LiveWell Health and Physiotherapy Kitchener (Lancaster and Driftwood), Baden, or Waterloo teams for more information and to book your next appointment. You can also reach out to us by email or social media and one of our team members would be more than happy to answer any of your questions! All of our practitioners have more tips and expert guidance to help improve the overall quality of your life.