What once started off as LiveWell Massage Therapy back in 2006, is now a multidisciplinary practice in the heart of Baden. Greg Heikoop oversees the Baden LiveWell Health and Physiotherapy centre and ensures that the team is working well to meet and exceed patient needs. If you have any inquiries, please email: baden@livewellhealthandphysiotherapy.com or call us at (519) 634-9819!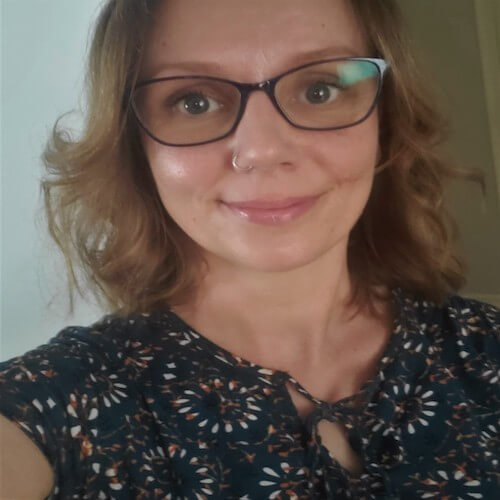 KIM MCLELLAN, R.M.T
Registered Massage Therapist
Kim loves to help people feel their best and is reminded daily of the amazing benefits massage therapy can have on the body.
READ MORE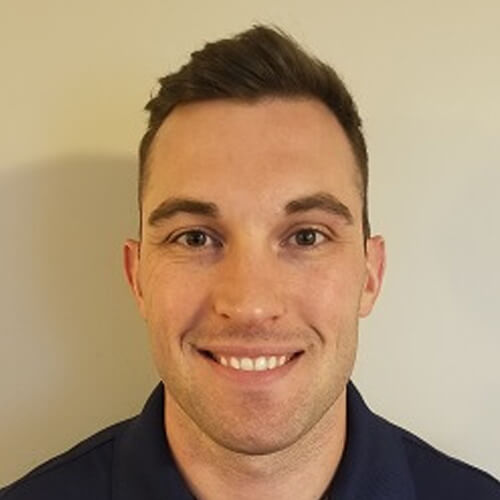 MIKE MCLEOD, P.T, B.Sc (HONS.) KIN, M.Sc P.T
Physiotherapist
Mike McLeod has a Masters of Science in Physiotherapy and is available at both of our Baden and Kitchener locations.
READ MORE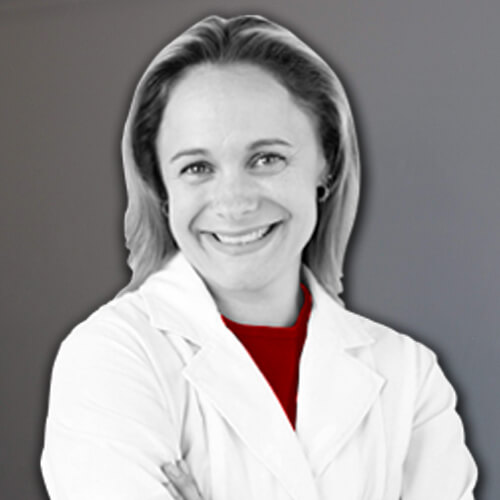 DANIELLE MOLNAR, C. PED
Certified Pedorthist and Pedorthic Technician
Danielle specializes in hand crafted custom made orthotics, orthopaedic footwear including footwear modifications and compression stockings.
READ MORE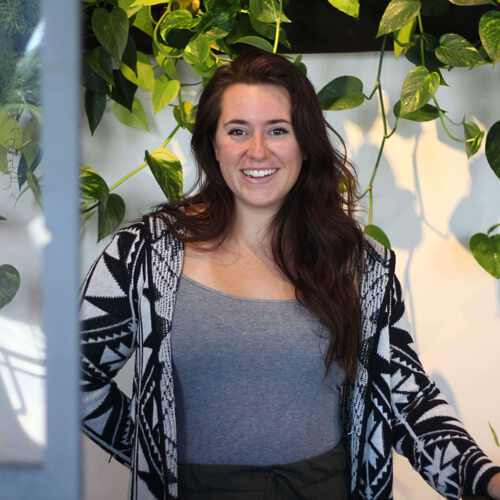 CHIARA RUBINO
Office Administrator
Bio Coming Soon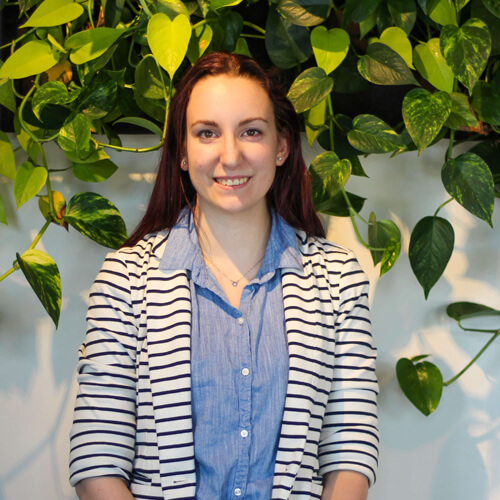 TALITHA SCROTH
Office Administrator
Bio Coming Soon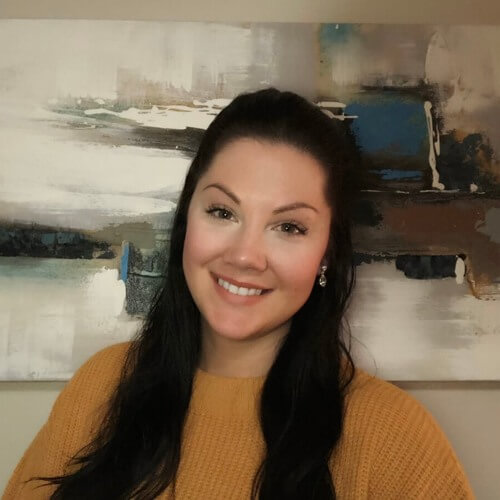 TAMMY TOUROUT, D.O.M.P
Osteopath
Tammy completed her studies at the National Academy of Osteopathy and has been practicing as a Manual Osteopath since 2017.
READ MORE