Our Teams
Check out the clinics' pages below and meet our team of practitioners at each location. Choose from the locations that best suit your needs.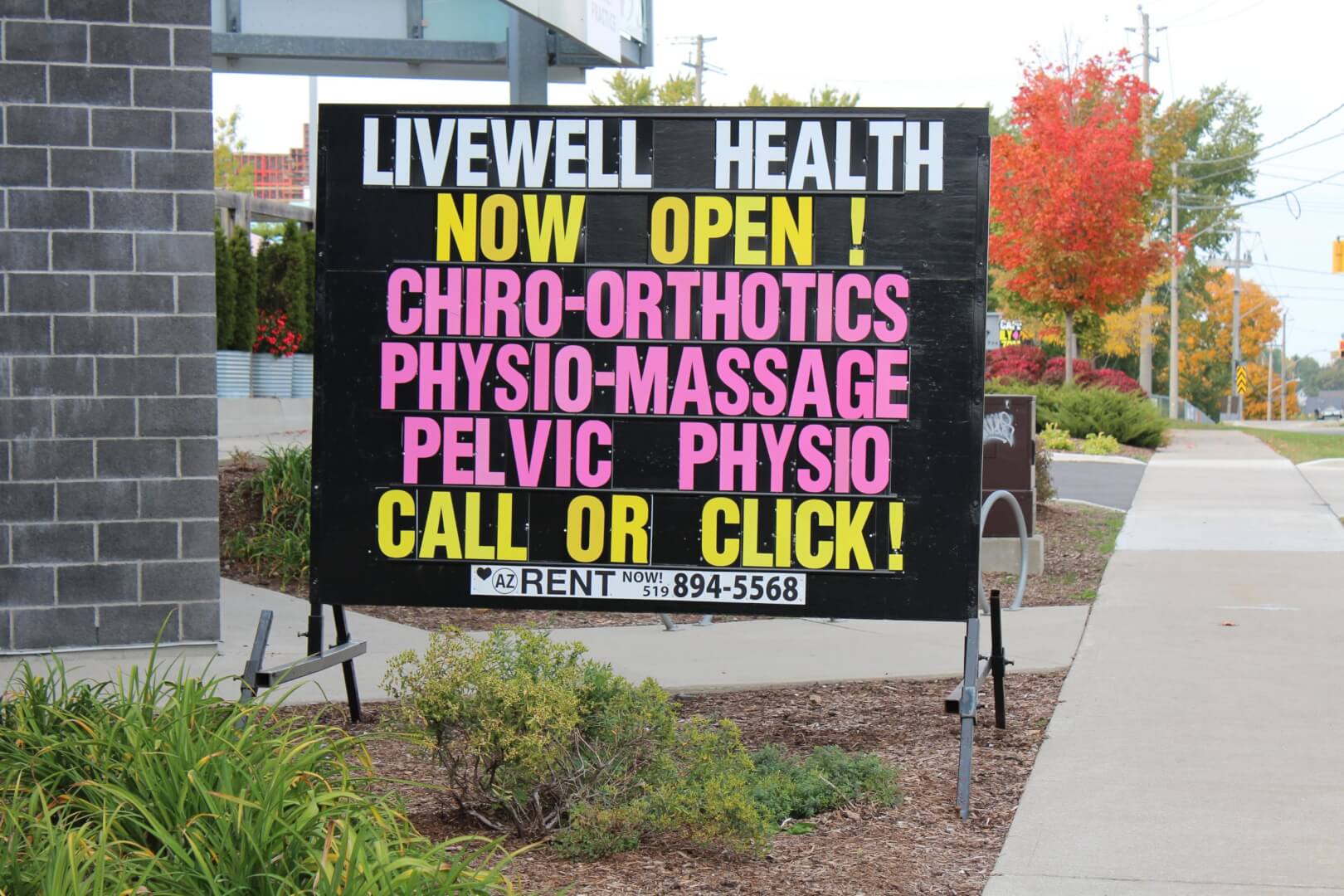 We are here to help!
The Health and Physiotherapy teams at our Kitchener (Lancaster and Driftwood), Baden, and Waterloo locations are dynamic and dedicated to their work. While each clinic slightly varies in the services they offer, patients can find the same level of quality patient care at all locations. Practitioners are able to serve the local communities in the Baden, Waterloo, and Kitchener areas by taking their multidisciplinary approaches and working together to diagnose, treat and educate patients on achieving health goals, caring for their chronic conditions, or preventing re-injuries.
The management team assists both LiveWell teams in providing the best holistic patient-centred approach to wellness. Practitioners are also constantly learning to improve the services they offer by taking courses and programs to further their skills and education.