Meet Our
Trusted Partners
We believe that a comprehensive approach to health involves a network of trusted partnerships, all dedicated to helping you live your best life. In this spirit, we are proud to introduce a series of partnerships that align with our commitment to holistic health and well-being.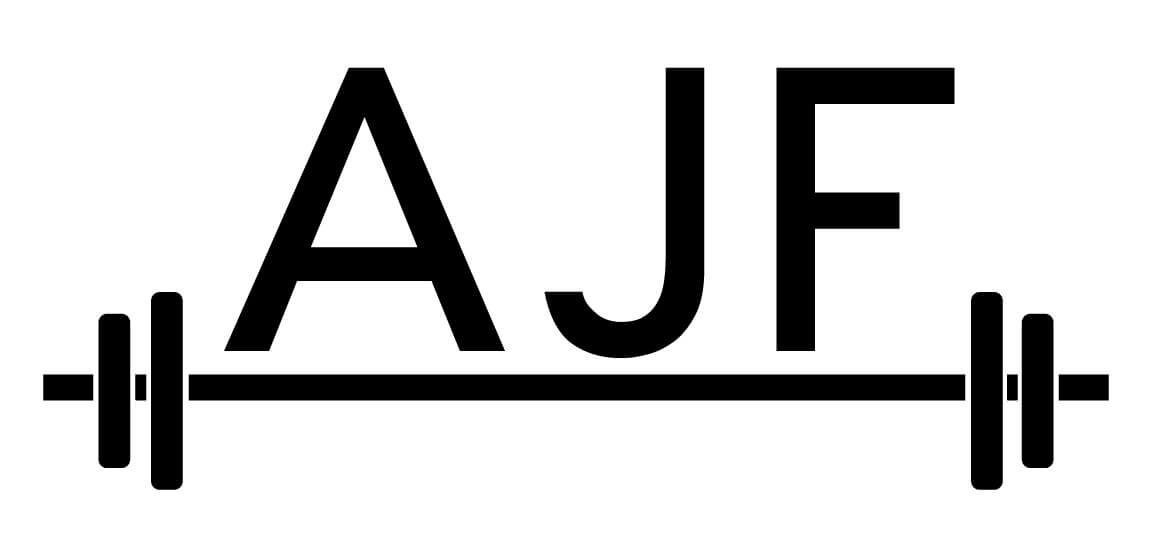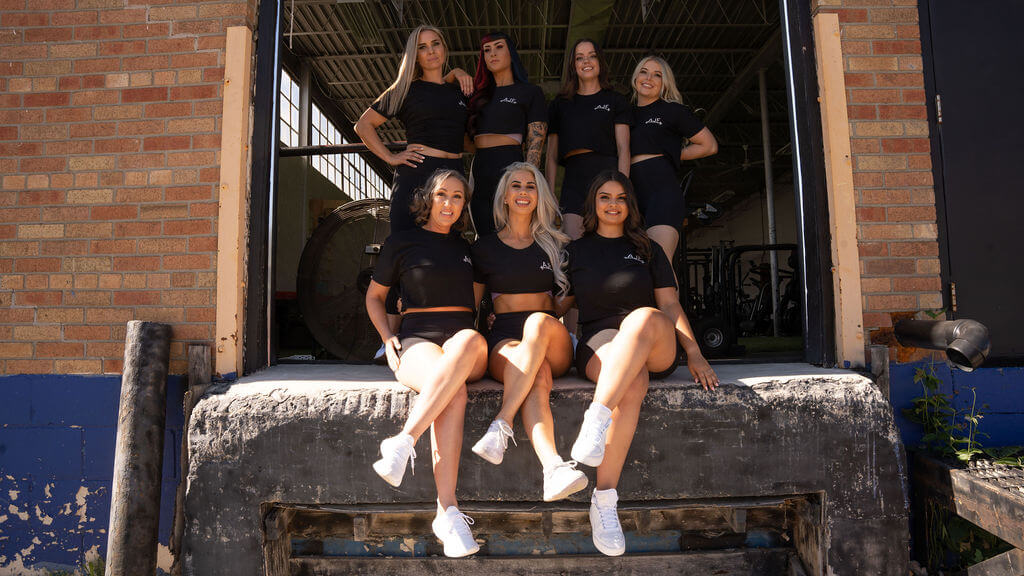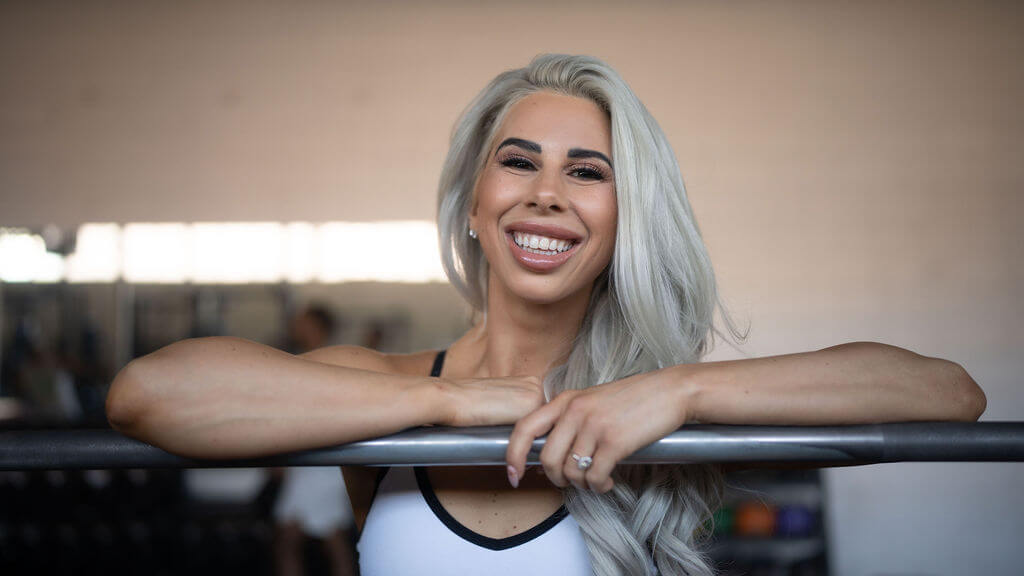 Amanda Jean Fit Studio
We are thrilled to introduce Amanda Jean Fit  as our inaugural Trusted Partner. 
AJF is a passionate team, working together to change people's lives for the long term through fitness, nutrition, and mindset coaching. Amanda and her team have built a community that allows clients to truly thrive and transform, through both top of the line one-on-one Personal Training in AJF Studio and Online Coaching.
Whether you're recovering from an injury, looking to enhance your fitness routine, or seeking to improve your dietary habits, Amanda Jean Fit is a fantastic resource. Her comprehensive fitness programs, nutritional guidance, and personalized coaching cater to individual needs and goals, perfectly complementing our physiotherapy services at Livewell.
Amanda's dedication to creating a sustainable lifestyle change matches LiveWell's own approach to health and wellness. With her wealth of knowledge in fitness and nutrition, we are confident that our patients will greatly benefit from this partnership.
We invite you to explore the world of wellness offered by Amanda Jean Fit. Click on the button below to visit her website, where you'll find inspiring fitness tips, nutritional advice, and motivational content designed to help you on your journey to living well.

At Livewell Health and Physiotherapy, our mission to promote overall wellness that  extends beyond the boundaries of our clinic.
Stay tuned as we continue to expand our network of trusted partners, bringing you the best resources to help you live well and stay well.