Our Services
Bracing
Bracing is a type of therapy that provides extra support to limbs and joints that have been injured or are weak due to a chronic illness or condition.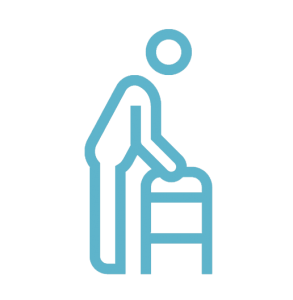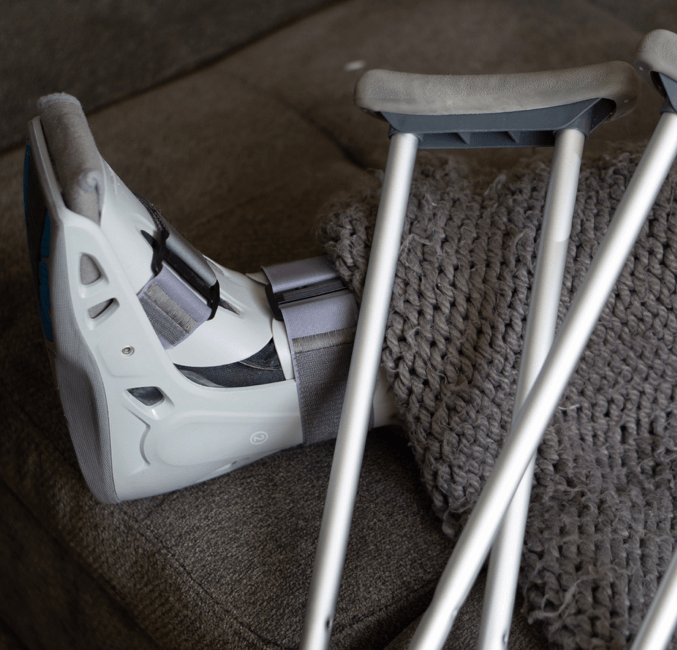 What is Bracing?
Bracing and custom braces are available at our Kitchener (Driftwood and Lancaster) and Waterloo clinics. Bracing is a type of therapy that provides extra support to limbs and joints that have been injured or are weak due to a chronic illness or condition. Bracing can be done for most areas of the body including the wrists, legs, ankles, spine, and even the neck. Depending on the problem, two different types of braces can be used, one being a functional, dynamic brace designed to help during physical activity, the other being a non-functional, rigid brace designed to help a patient recover from an injury.
In general, bracing is a method of treatment that corrects and supports alignments in the affected joints. The outcome is to reduce pain and discomfort for patients as their body heals, through controlled, supported movements of the joints. Braces are designed to restrict joints from moving in a harmful way, and they are designed to help shift weight from the affected joint onto an adjacent area that is stronger. Depending on what the brace is treating, the patient may only wear it temporarily, or they may need to wear it on an ongoing basis.
Find Your Clinic
Patients seeking Bracing come to LiveWell Health and Physiotherapy Kitchener because of our holistic approach. We are here to help you find the proper support your body needs with our custom dynamic or rigid bracing techniques.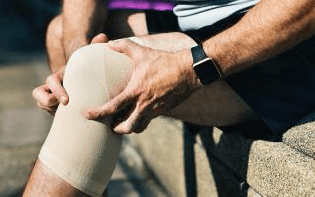 How Can Bracing Help Me?
A variety of patients come to our Waterloo clinic or our  Lancaster and Driftwood clinics in Kitchener for custom bracing. We have experience treating patients who need both dynamic bracing and custom bracing. Some of the injuries and conditions that we can treat through custom bracing are listed below. 
 Knee pain and knee injuries

 Lower back pain
 Spinal deformities such as Scoliosis or Spina Bifida
 Carpal Tunnel Syndrome
 Arm muscle strains and injuries
 Ankle sprains and injuries
 Leg fractures and sprains
 Bunion and foot support
 Arthritis and Osteoarthritis issues
The LiveWell Approach
We believe in a patient-centred and educational approach to bracing. If you want to learn more about custom bracing or Physiotherapy in Kitchener and Waterloo, please contact the LiveWell Health and Physiotherapy team. Together as a team, we provide the best solutions for bracing and physiotherapy in the tri-cities. Should you have any questions about the treatment plan set up for you, please don't hesitate to ask.
Meet the LiveWell Team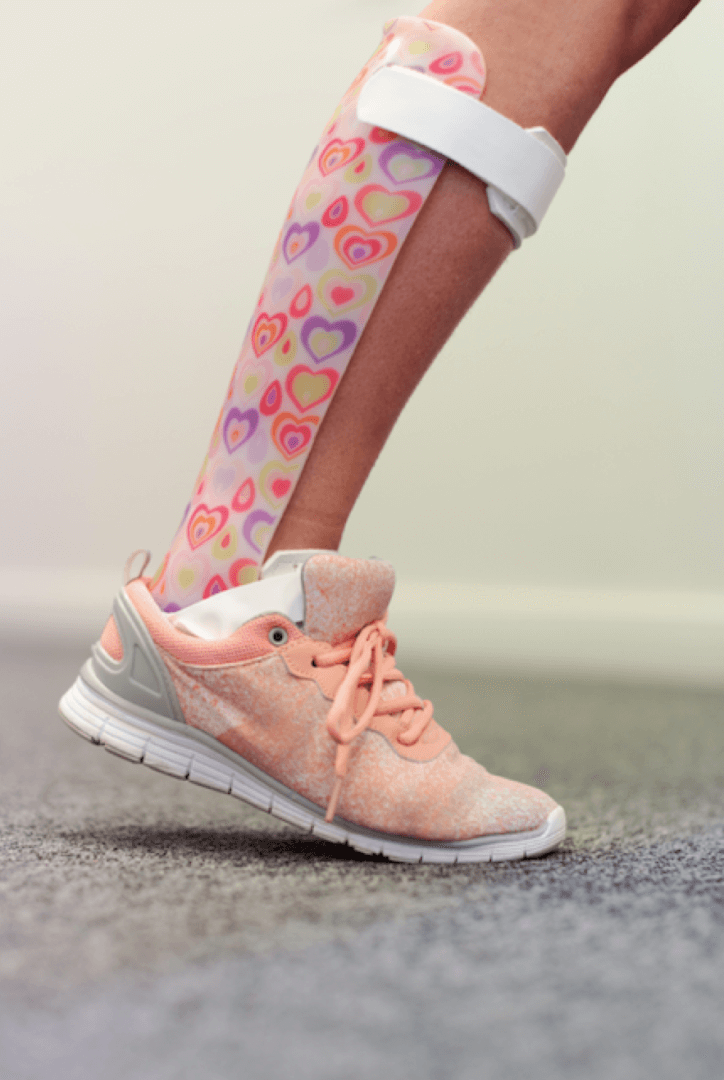 How Does Bracing Work?
There are two kind of braces: Dynamic Bracing and Rigid Bracing. With Dynamic Bracing, the brace aims to provide support and alignment, however, the brace is designed with motion in mind. This type of bracing is common for athletes with minor injuries, those living with chronic conditions or illnesses, or those who are at a point of recovery where they need to increase their range of motion. Dynamic braces should be custom-made to the patient's body for the best results, but there are a variety of over-the-counter and in-house braces that can be used depending on the patient.
On the other hand, Rigid Bracing keeps the joints supported and aligned and therefore the patient cannot move the areas as much. The materials used in this type of bracing design keep a very small range of motion (if any) and are commonly used after surgeries or traumatic injuries to stabilize the body. When a doctor has deemed that the patient can remove their rigid bracing, often a dynamic bracing is the next step on the pathway to recovery. This allows the patient to increase their range of motion and strengthen their muscles.
Custom bracing is a therapy that is best complemented with Physiotherapy. While wearing a brace helps with the realignment and slowly increases the ability for a patient to move, Physiotherapy in addition to bracing will provide the best results. Braces should not be worn 24/7 unless instructed by a doctor or therapist. In the times that patients remove their brace, they should also be strengthening their muscles and working on their range of motion with corrected form.
Your Kitchener or Waterloo physiotherapist will provide the safest methods to exercise the muscles, and through regular appointments, can assess how the joints and muscles are healing. Each patient is given treatments that are unique for their body and their health and wellness goals.