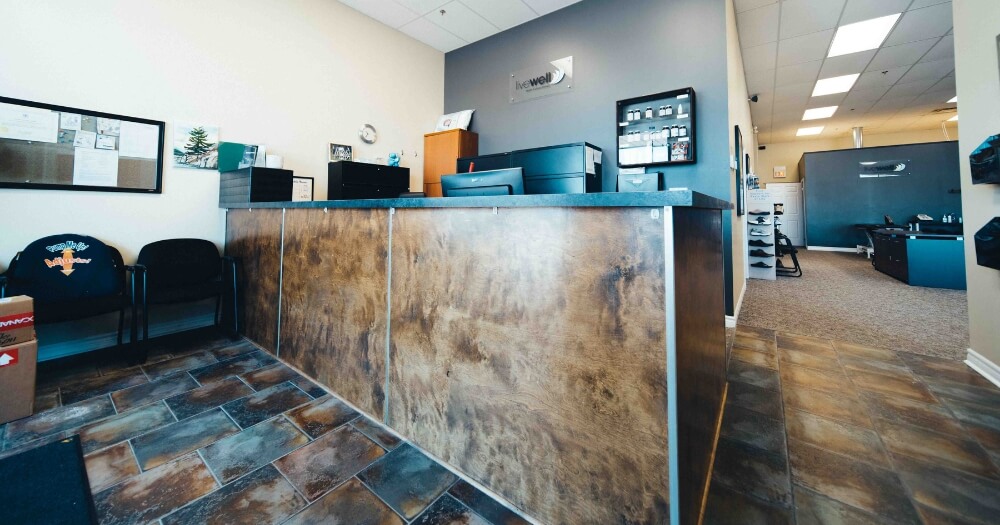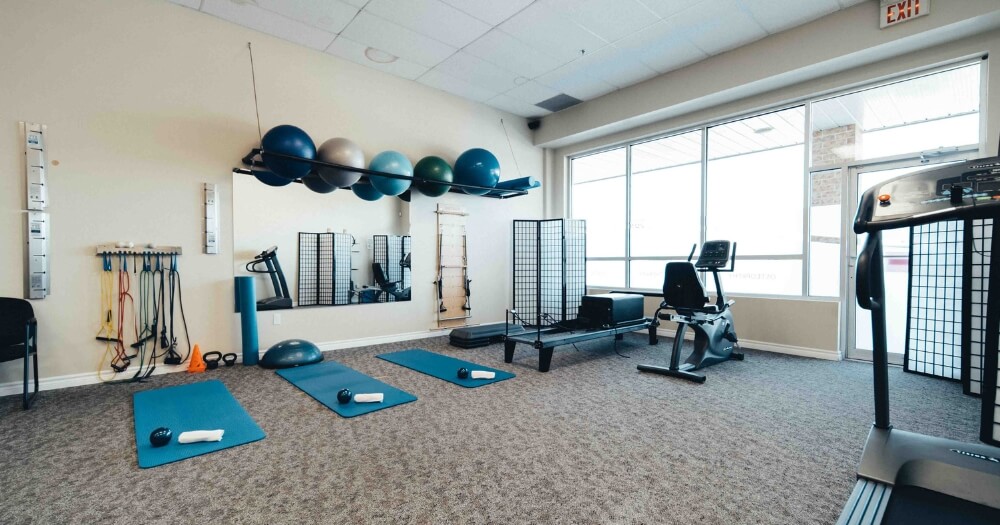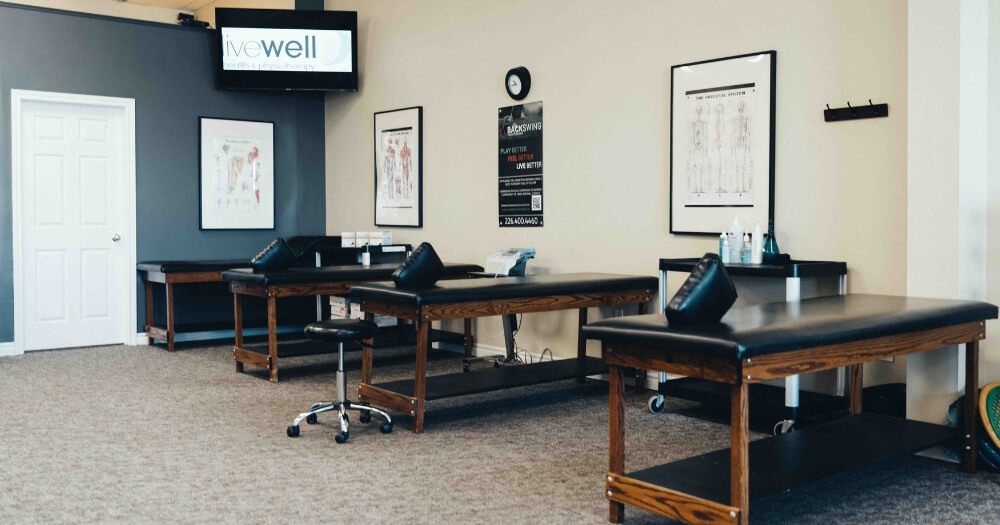 Join the Movement
Your Path to Wellness Begins Here
Quality Care
From Professionals That Live In Your Community
Four Great Locations
Choose the location that best suits your needs
A Patient-Centred Approach
A Patient-Centred Approach
Kitchener Waterloo Physiotherapy Services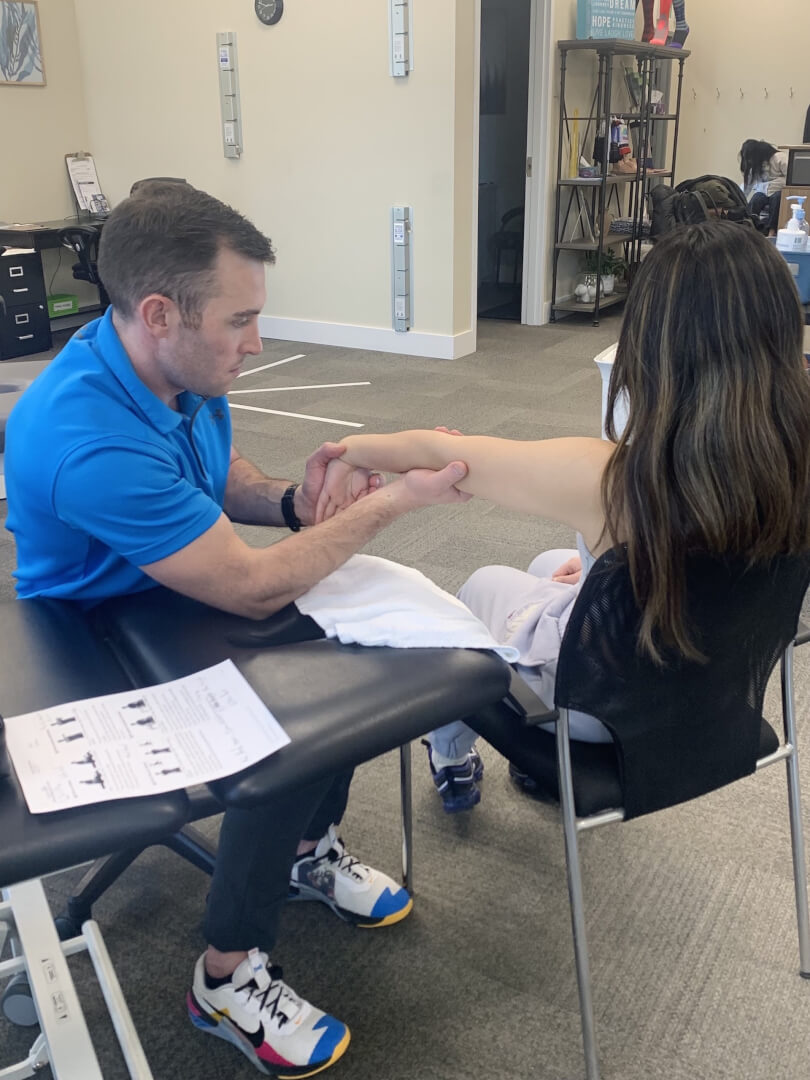 Who We Are:
The LiveWell team places our clients at the forefront of the practice. We work together with brands and businesses to provide the best quality treatments and safest products for our patients. We also take a caring approach and place our time and honesty into recommendations for patients.
We make accessing our services as easy as possible. Check out our online booking system to book your next appointment at your preferred Baden or Kitchener-Waterloo physiotherapy centre. Our multiple locations give our patients the flexibility to book appointments according to your schedule. We also offer Direct Billing with most insurance companies.
Our Mission
Kitchener Physiotherapy will provide patients with health and physiotherapy services from certified professionals in the areas of physiotherapy and physical health. Our work will allow patients to heal from injuries, cope with chronic problems, and maintain a healthy lifestyle.
Our Vision
At LiveWell Baden and Kitchener-Waterloo Physiotherapy, we aim to provide patients with the therapy, services and wellness plans to encourage a thriving, healthy, happy life. Our holistic approach to physiotherapy, health and healing helps patients understand how their entire body works in unison and how its functions can be improved.
Our Values
Kitchener Physiotherapy's aim is to provide the highest level of physical rehabilitation to patients with the most advanced and proven therapy techniques.
Kitchener Physiotherapy and Wellness
At Kitchener Physiotherapy, we put your needs first.
The older we get, the more we appreciate the value of good health and a pain-free lifestyle. No matter what age you are, it's not too late to start taking care of your overall health and wellness. Our LiveWell Baden and Kitchener-Waterloo physiotherapy centres provide patients with the therapy, tools and support to maintain a well-balanced lifestyle.
We believe that health is among our most valuable possessions. While we generally meet people after they've lost their health, we also see patients wanting to preserve their good health. Our practitioners take the time to develop usable strategies and wellness plans that are just as unique as the patient. At LiveWell Health and Physiotherapy, every body and every lifestyle warrants a wellness plan that adjusts with you as you need it.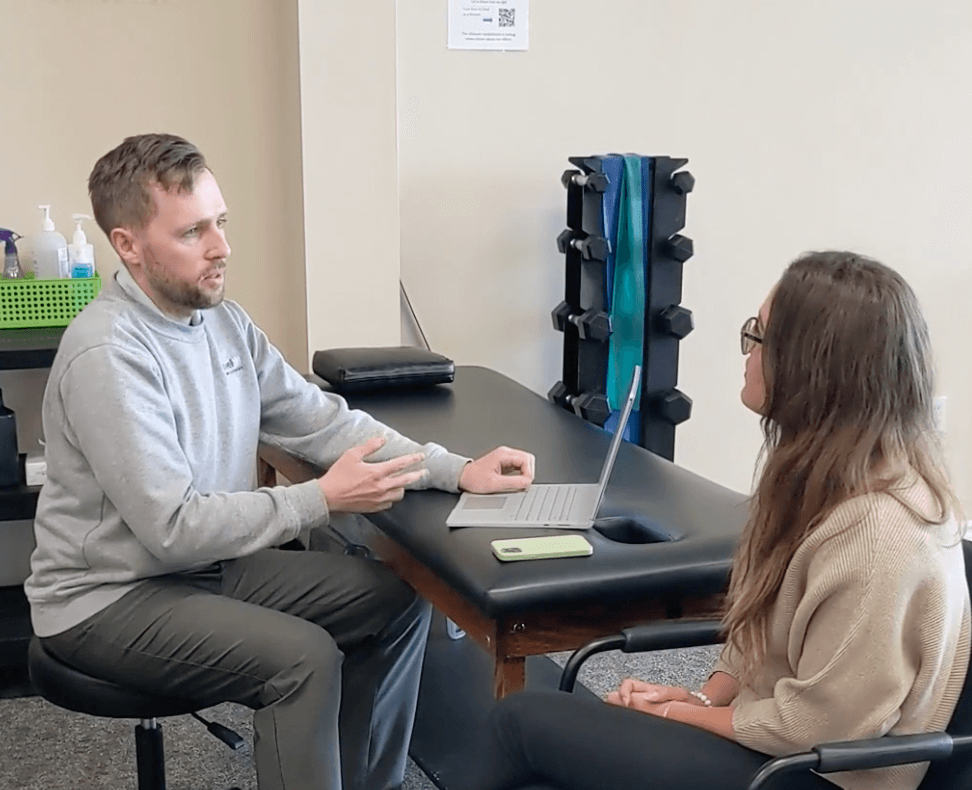 The LiveWell Family Is Growing To Serve You Better
Check out our Baden and Kitchener-Waterloo physiotherapy clinics, meet our team of practitioners, and choose a location that best suits your needs
LiveWell Lancaster
103-493 Lancaster St. W
Kitchener ON N2K1L8
 (519) 579-6000
LiveWell Driftwood
8C-450 Westheights Dr
Kitchener, ON N2N 2B9
 (519) 570-4247
LiveWell Waterloo
4-570 University Ave E
Waterloo ON N2K 4P2
 (519) 880-1733
Conditions We Treat At Kitchener Physiotherapy
 Anxiety, depression, stress, and insomnia
 Joint and muscle pain
 Chronic pain, Edema, and Fibromyalgia
 Arthritis and other inflammatory conditions
 Chronic fatigue syndrome and chronic muscle fatigue
 Carpal Tunnel Syndrome
 Muscle tension, spasms, strains, and sprains
 Repetitive muscle/joint strains & sprains
 Back, neck & shoulder pain
 Concussion 
 Sports injuries & rehabilitation
 Workplace injuries
 Tendonitis & nerve-compression
 Post-surgery & post fracture- conditions