Welcome to LiveWell Driftwood
About Our Clinic
Formerly known as Chiropractic Health Centre, LiveWell Health and Physiotherapy Driftwood has been delivering quality chiropractic care to the Kitchener area since July of 2001. The clinic was founded on the belief that not enough people receive the quality, comprehensive health care each of us deserves. Our team is dedicated to long-term health solutions through the latest and most effective adjustment techniques and rehabilitation therapies.
Growing into a multi-disciplinary clinic enhances our guiding principles and places our patients at the forefront. While continuing to offer Chiropractic Care, we will diversify into Physiotherapy, Massage Therapy, and Pelvic Physiotherapy to supplement our patient experience.
Dr. Michael White oversees the Driftwood location and ensures that the LiveWell Health and Physiotherapy team is providing high-quality and individualized care to all patients to help achieve their goals. We hope our team will meet and exceed all of your expectations!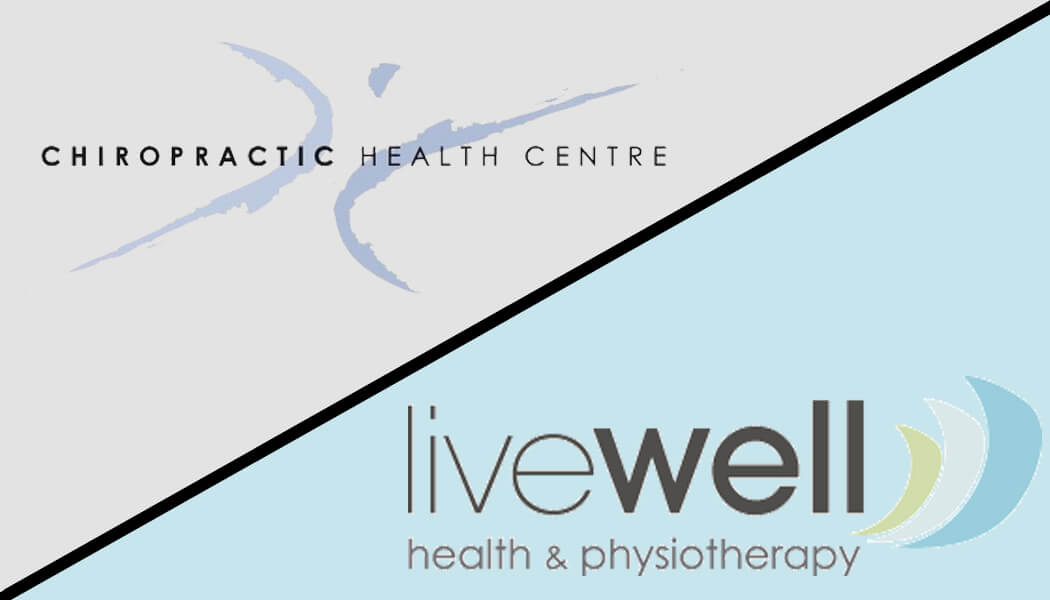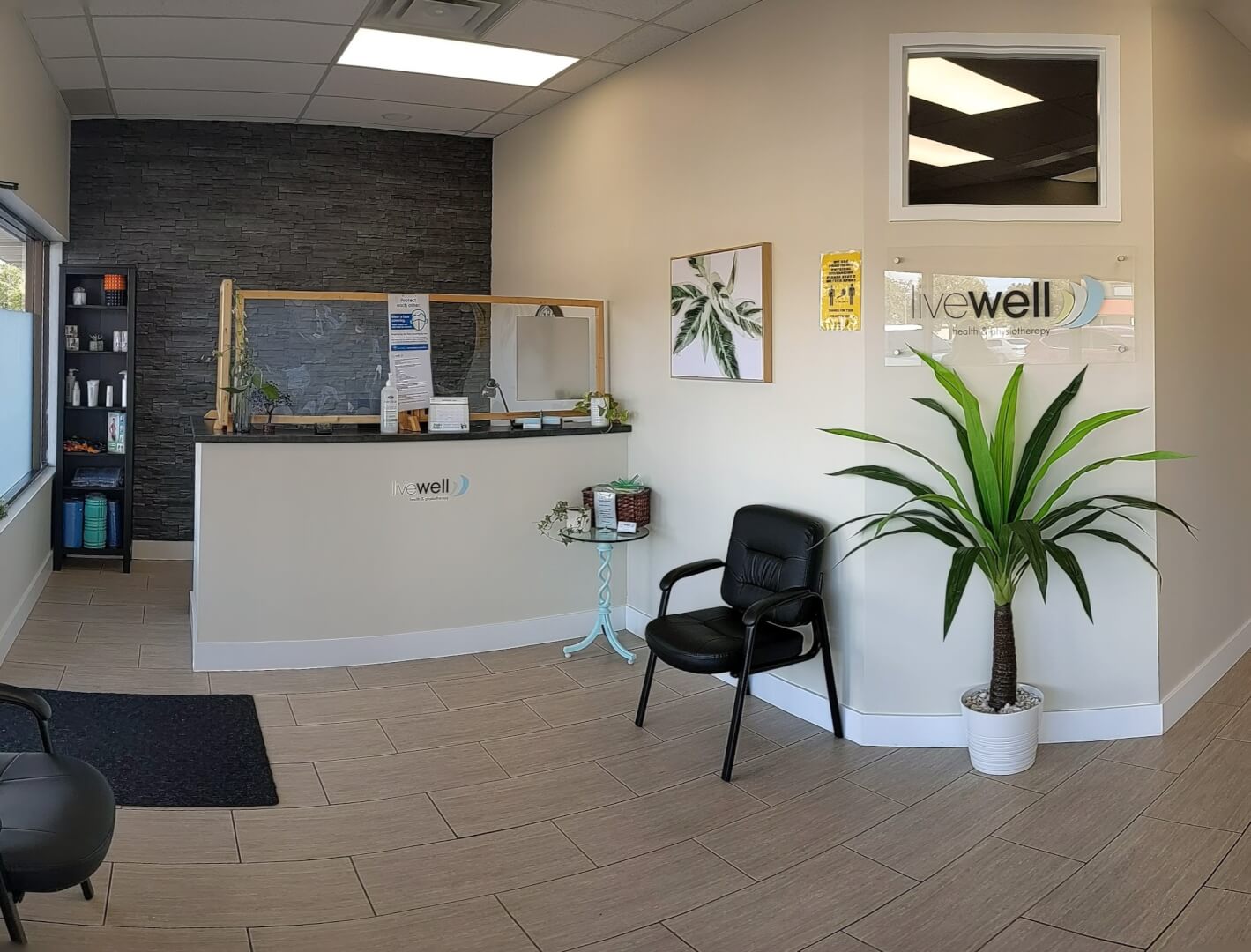 Driftwood Physiotherapy
Our approach is simple. We believe that health is among our most valuable possessions and while we generally meet people after they've lost their health, our commitment is two-fold: Relief Care and Wellness Care. We offer a holistic approach to creating a continually healing, happy, and healthy body through our treatments and services. No matter what stage of life you are in, we want to keep you on a healthy and wholesome pathway.
Our aim is to determine the problem, develop a care plan, and educate our patients to support an ongoing holistic approach to their health and wellness. Choose from the list of services below to learn more about how we can help.
Join The Movement
Get to know us and follow along with our Driftwood clinic's journey!
Meet The Team
LiveWell Health and Physiotherapy team members are innovative in their approach to health and wellness. Our team is comprised of certified practitioners who are dedicated to supporting your health and physiotherapy needs. We're excited to meet you!
Follow Us
Want more from our team? You can follow us on social media for regular updates about our clinic. We love sharing wellness tips, health advice, and exciting news with all of our patients. Follow us on Facebook and Instagram to stay up to date with LiveWell Driftwood!
Hours of Operations
Monday: 9:00 am- 12:00 pm, 2:00 pm- 6:00 pm
Tuesday: 8:00 am – 12:30 pm, 2:30 pm- 6:00 pm
Wednesday: 8:00 am – 12:30 pm, 1:30 pm- 6:00 pm
Thursday: 9:00 am – 12:00 pm, 2:30- 6:00 pm
Friday: 8:00 am- 12:00 pm, 1:30 pm- 6:00 pm
Saturday: 9:00 am – 12:00 pm (one Saturday per month)
Sunday: Closed
*Therapists' hours may vary*
Service Fees
We offer premium services which include 1-on-1 sessions with an experienced and certified health professional. Our team will provide you with advanced and proven techniques that are specific to your individual needs and goals. View our full Service Fees List.