Our Services
Baden &
Kitchener-Waterloo
Chiropractic Medicine
Get your body moving again! Chiropractors are regarded as experts in the musculoskeletal system.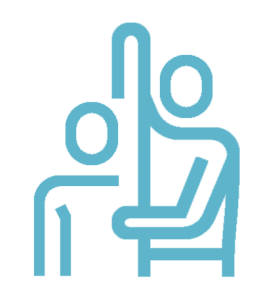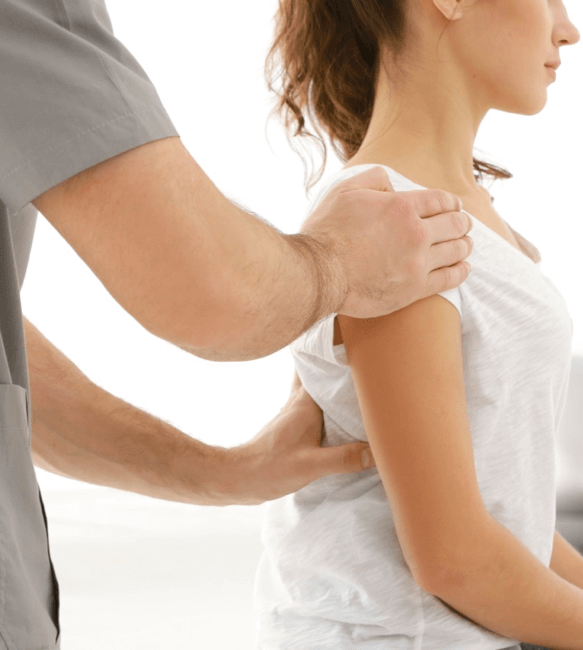 What is Chiropractic Care?
Chiropractic care is for more than back pain! It is a hands-on, non-invasive approach to healthcare that focuses on the musculoskeletal system. We focus on your body's joints, muscles, and nerves to treat a variety of conditions. We can provide diagnoses, treatments, and preventative care for disorders related to the pelvis, nervous system, spine, and joints. 
Chiropractors are regarded as experts in the musculoskeletal system and, in Ontario alone, 1.2 million people turn to this regulated health profession to lead active and healthy lives. Patient surveys reveal that chiropractic treatment improves the general wellbeing of the patient through treating the neuromusculoskeletal elements of chronic conditions.
Our Baden, Driftwood, and Kitchener-Waterloo chiropractic medicine can be combined with a unique chiropractic treatment called Active Release Technique®, or A.R.T. ® for short. We can treat the soft-tissue system of your body through massage-like movements to target muscles, tendons, fascia (connective tissue), ligaments, and even nerves. This means that we are able to diagnose and treat myofascial pain and inflammation which is caused by overused muscles, surgeries, joint dysfunctions, adhesions, and overall muscle tenderness. A.R.T. ® works to stretch out and soften your body's tissues while also improving your range of motion. We have written a blog all about the A.R.T. ® service we offer so that you feel more prepared and comfortable for your treatments – check it out here.
Find Your Clinic
Patients seeking Chiropractic care come to LiveWell Health and Physiotherapy because of our holistic approach. Not only do we want to help patients get their body moving in optimal form, but we also want to empower them with exercises and techniques to improve their lifestyles and overall muscle health. All of our clinics offer Chiropractic care.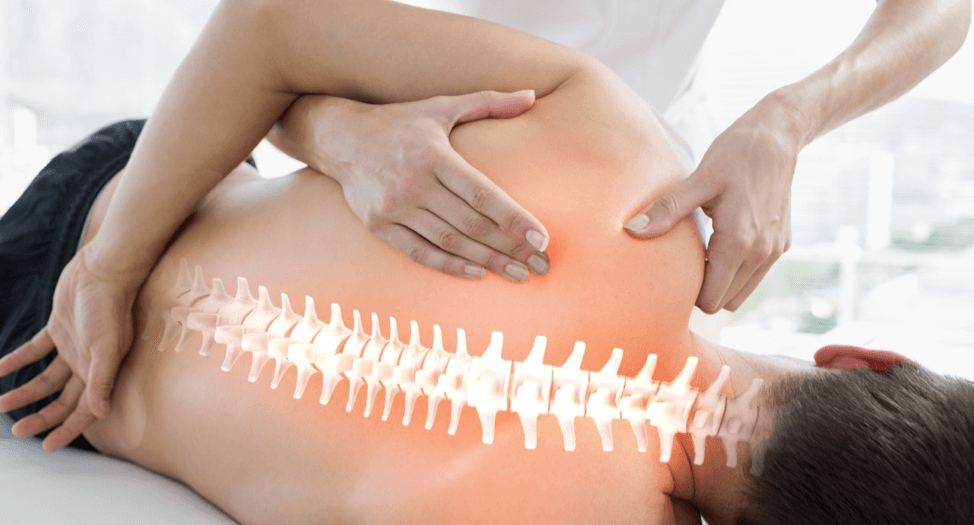 How Can Chiropractic Care Help Me?
It is a common myth that chiropractors just treat back pain. Our Baden and Kitchener-Waterloo chiropractic medicine can be used to treat a variety of conditions related to your muscles, joints, nerves, or bones. It is the preferred choice for many of our patients because it is non-invasive and can be paired with our other treatments like massage therapy and acupuncture. Below are just some of the conditions our chiropractic care team can help treat. 
 Upper, lower, mid, and general back pain

 Neck pain and limited neck movements
 Concussions, headaches, and migraines
 TMJ dysfunction and jaw pain
 Shoulder, arm, knee, leg, and hand pain
 Arthritis and other inflammatory diseases
 Whiplash and other vehicle/sports related injuries
 Workplace and repetitive strains or sprains 
 Sciatica nerve and spine pain
 Carpal Tunnel Syndrome
 Limited range of motion throughout the body
 Lifestyle modifications and ergonomic assessments 
The LiveWell Approach
Our Kitchener, Baden, and Waterloo Chiropractors are fully educated in the field of chiropractic care, with over 4200 hours spent on training and treating patients before graduating with a Doctor of Chiropractic from an accredited Chiropractic College or University. In Canada, chiropractors must complete a four-year accredited chiropractic program, followed by an internship and qualifying examinations to be a licensed chiropractor in a province of their choosing. This amount of time, work, and exposure in the field of chiropractic care means our team of Chiropractors is more than qualified to provide you with the best care possible.
Meet the LiveWell Team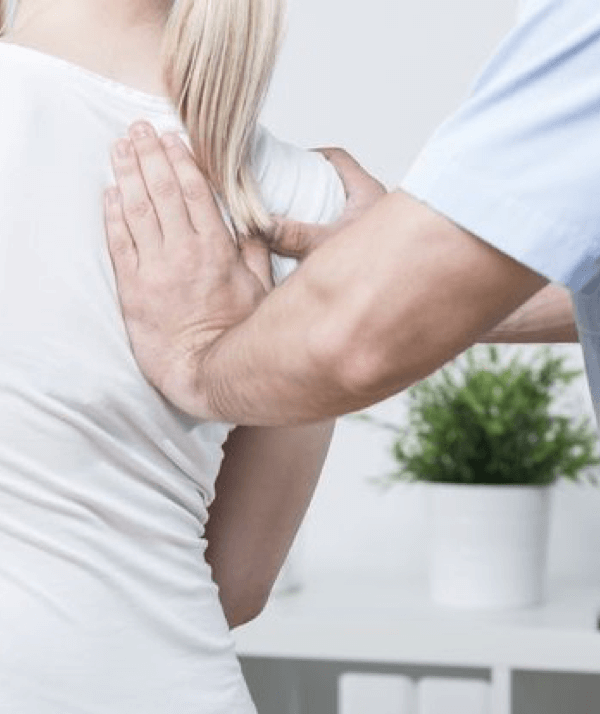 Chiropractic Treatment Plans
You do not need a referral from your doctor to seek chiropractic treatments, meaning this kind of healthcare is easily accessible to our patients. Our Baden and Kitchener-Waterloo chiropractic medicine teams takes a patient-focused approach to their work. We will always work with you to create a comprehensive treatment plan that helps resolve any pain, discomfort, or mobility issues you are experiencing. Here at LiveWell Health and Physiotherapy, we use a wide variety of treatments that are all targeted towards your unique needs.
We will begin your assessment with a full health history and perform necessary physical examinations to test your range of motion and balance. These tests can include things like orthopedic testing, muscle testing, ranges of motion tests, and other pertinent tests. With these details and tests, your chiropractor will be able to create a treatment plan specific to your needs.
This treatment plan will be tailored in such a way that it will function best for your body and lifestyle while working to get your body back in its best form. We will always provide a specific diagnosis and ensure that you understand your treatment plan so that we can provide the best care possible. As a part of your Baden or Kitchener-Waterloo chiropractic medicine treatment plan, we may ask you to come into our for adjustments as necessary at one of our clinics. Often, you will also be prescribed therapeutic exercises to complete on a daily basis at home to aid in your recovery, or nutritional and lifestyle advice your chiropractor thinks will be beneficial.