Check the map below
for the location nearest to you.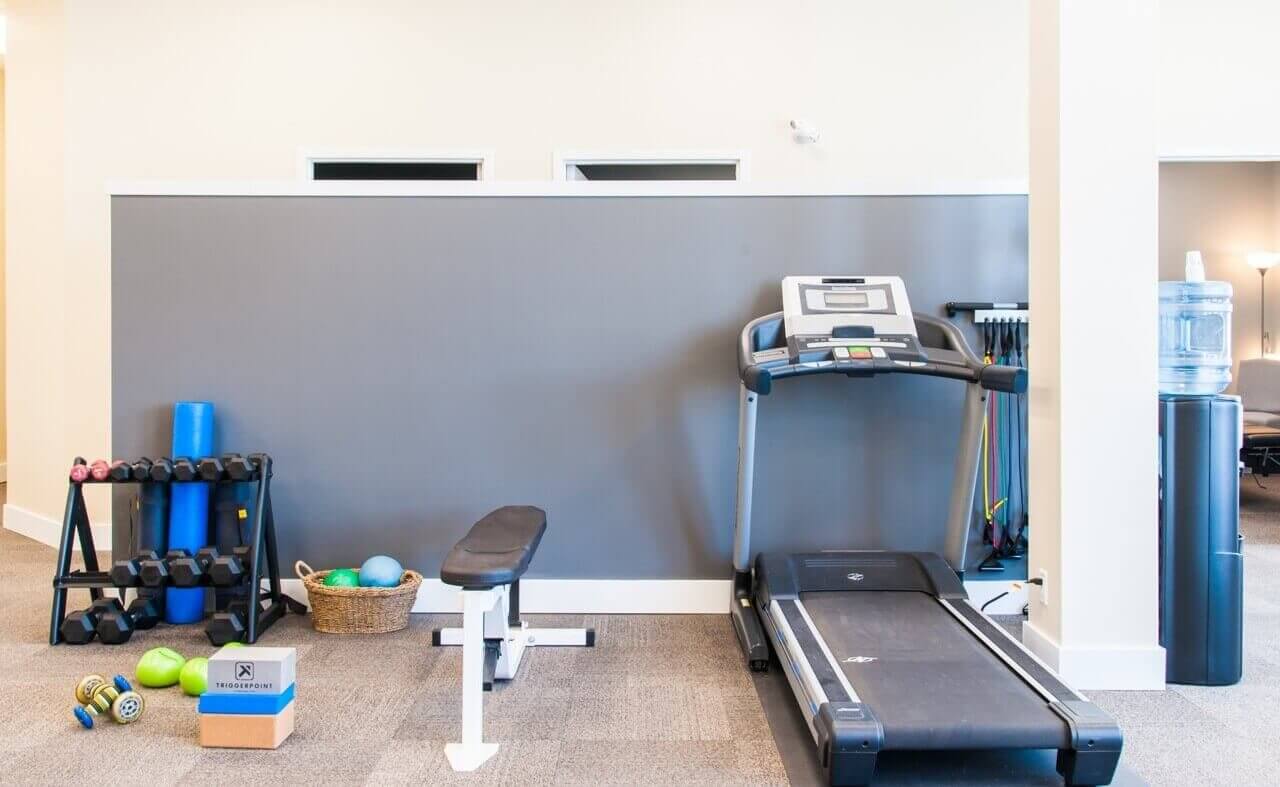 We are here to help!
To help your body be at its best, we offer an array of health, physiotherapy and wellness services in Kitchener (Lancaster or Driftwood), Baden, and Waterloo locations. Please note that our clinics have different services, with some that overlap, but some that are specific to a single location. Our multiple locations give our patients the flexibility to book appointments according to your schedule. Check out our online booking system to book your next appointment at your preferred location.