Our Services
Naturopathy
Patients turn to Naturopathic Medicine as a complementary system to the clinical health care they receive or as a means of alternative treatment for their condition.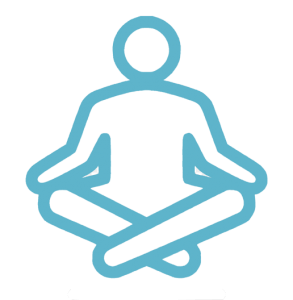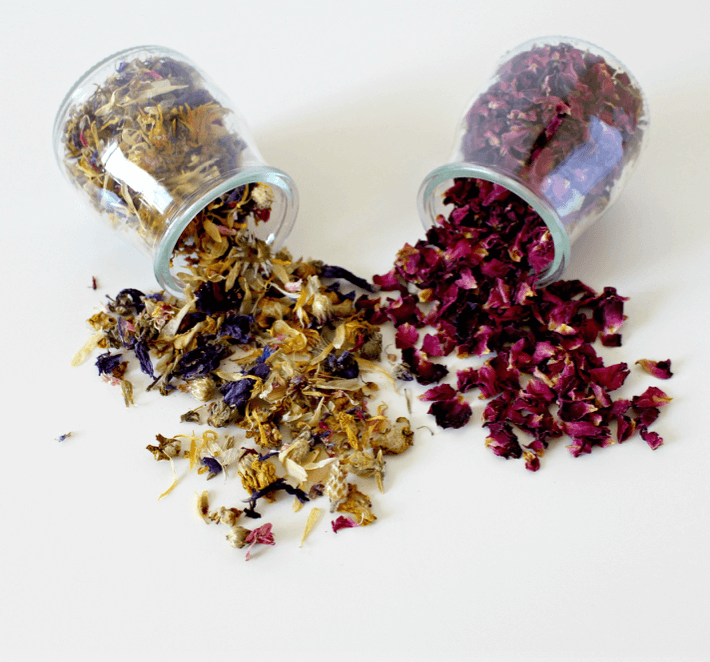 What is Naturopathy?
Naturopathic doctors combine traditional forms of natural medicines with the most recent health research in order to treat the root cause of illness
Naturopathic Doctors are trained in the science and art of both conventional and alternative medicines. The primary difference between Naturopathic Doctors (NDs) and Medical Doctors (MDs) is the philosophy behind the treatment. A Naturopathic Doctor will treat the root cause of the illness and focus on prevention methods, as opposed to the Medical Doctor's approach of suppressing disease symptoms.
Naturopathic Doctors believe that if given the proper circumstances, the human body has an innate ability to heal itself. To achieve these circumstances, Naturopathic Doctors integrate standard medical diagnostics and implement a broad range of natural therapies (such as herbal medicines or nutrition) as opposed to pharmaceutical drugs. Furthermore, Naturopathic Medicine understands that each individual is unique and, therefore, each treatment plan should be tailored to that patient and their individual health concerns. What may work for one patient, may not work the same for another.
Find Your Clinic
Patients seeking Naturopathic Medicine come to LiveWell Health and Physiotherapy Driftwood because of our holistic approach. We understand that patients turn to Naturopathic Medicine as a complementary system to the clinical health care they receive or as a means of alternative treatment for their condition.
How Can Naturopathic Medicine Help Me?
Every licensed and registered Naturopathic Doctor has graduated from an accredited Naturopathic College, completed a minimum of 7 years of post-graduate education, completed a multi-step licensing exam process, and maintains good standing by continually performing education credits. Below are just some of the reasons our patients turn to naturopathy. 
Naturopathic doctors are able to diagnose patients and are able to run necessary lab and blood tests
 Digestive Health (Irritable Bowel Syndrome, Bloating, Constipation, Heartburn/GERD, Inflammatory Bowel Disease, Celiac Disease, Diverticulitis, Crohn's & Colitis)
 Women's Health (PMS, PCOS, Irregular periods, Fertility, Perimenopause, Menopause, Heavy Periods, Painful Periods)
 Other Conditions (Fatigue, Post-Concussion, Insomnia)
 Autoimmune Health (Hypothyroidism, Hashimoto's, Fibromyalgia, Chronic Fatigue Syndrome, Lupus, Multiple Sclerosis)
 Mental Health (Anxiety, Depression, Stress, Eating Disorders, Sexual Dysfunction, Brain Fog, Memory Support) 
 Other Conditions (Migraines, Diabetes, Chronic Hives, Eczema/Psoriasis)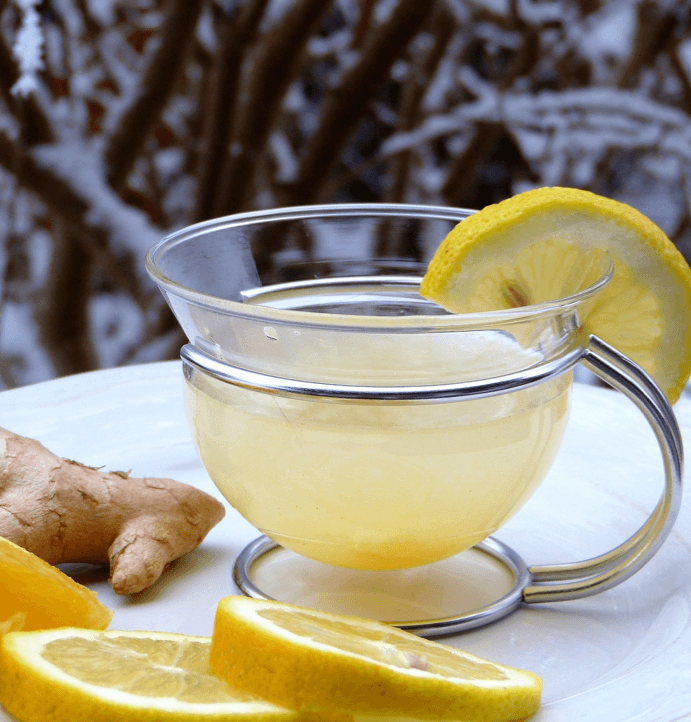 Naturopathy Treatment Plans
When patients need Naturopathic Medicine, we recommend them to Dr. Melissa Bucking. Dr. Melissa Bucking is a Naturopathic Doctor and has been the recommended resource for our patients. She offers a variety of Naturopathic treatments including Acupuncture, Lifestyle Coaching, and Vitamin B12 injections.
Naturopathic care is also a primary method of treatment for chronic conditions that patients in Kitchener and Waterloo experience. It also supports other complementary practices and treatments of the musculoskeletal system (such as Acupuncture). Patient surveys reveal that Naturopathic treatment improves the general wellbeing of the patient through treating the neuromusculoskeletal elements of chronic conditions. We continue to be one of the rehabilitation centres that offer patients in the Kitchener and Waterloo region access to the best Naturopathic care in Southern Ontario well ahead of the predicted medical trend.
A naturopathic plan includes:
Nutrition guidance – what to eat and how to make it easy to include
Lifestyle management (Routine building, exercise, stress management, boundary setting)
Herbal medicines
Supplements
Acupuncture