Welcome to LiveWell Waterloo
About Our Clinic
LiveWell Waterloo, formerly known as Absolute Rehab Centre, joined the LiveWell team in 2021.
Since 2005, our clinic has aimed to provide the highest level of physical rehabilitation to patients with the most advanced and proven therapy techniques. Our staff continually upgrades their knowledge and skills to provide patients with the most current and effective rehabilitation treatment.
The LiveWell Waterloo physiotherapy team places our clients at the forefront of the practice. We work together with brands and businesses to provide the best quality treatments and safest products for our patients. We also take a caring approach and place our time and honesty into recommendations for clients. Behind each success story is our staff. Our staff is the backbone of our clinic and we work together to aid in the recovery and rehabilitation process to get clients back in motion.
We understand that each patient has their own goals when it comes to their health, wellness and physiotherapy. That's why our practitioners take the time to develop usable strategies and wellness plans that are just as unique as the patient. The one-size-fits-all approach may work for some practices, but our Waterloo physiotherapy team believes that every body and every lifestyle warrants a wellness plan that adjusts with you as you need it.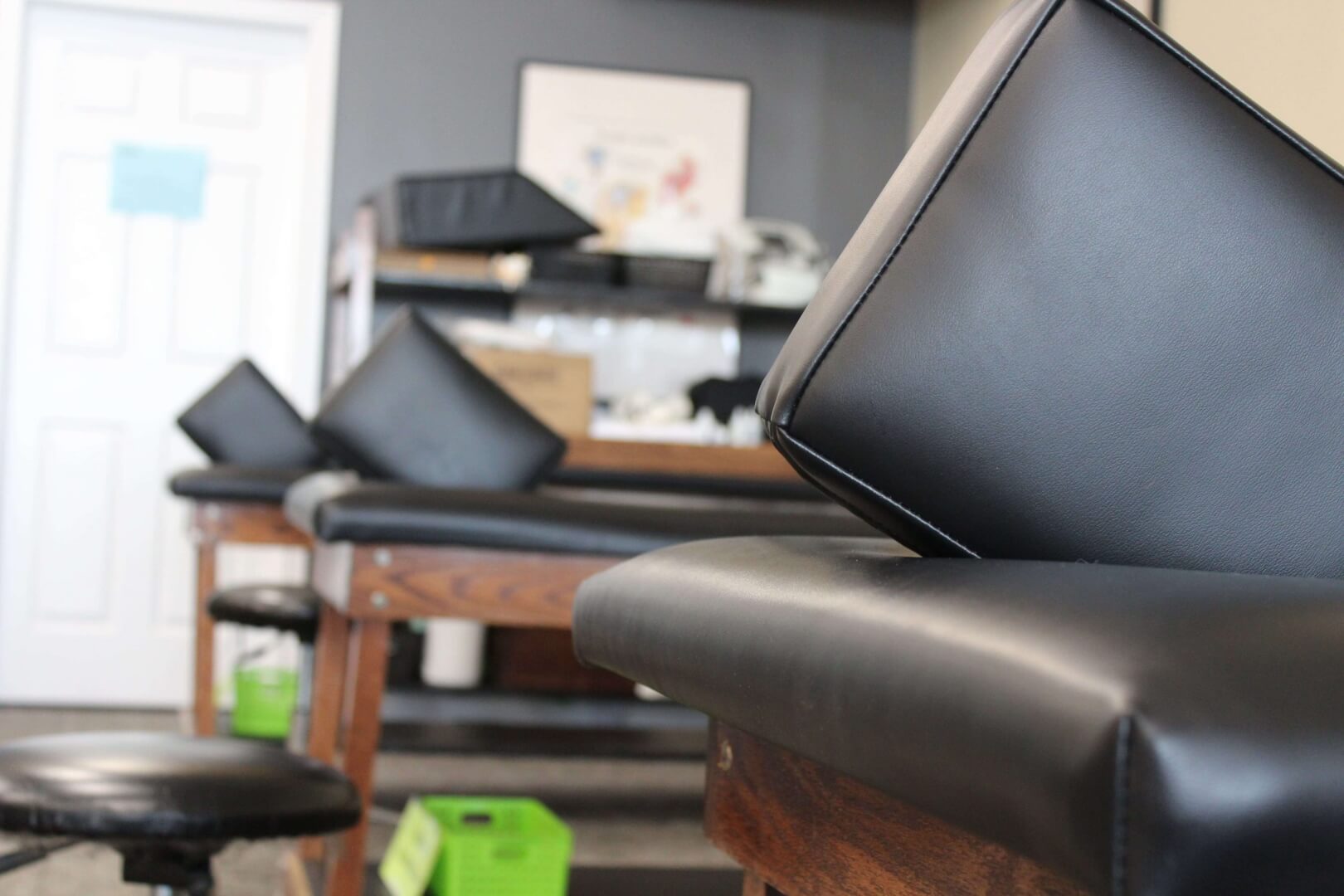 Waterloo Physiotherapy
Physiotherapy, or physical rehabilitation, is the treatment of restoring and strengthening the body's movement. Patients come in for Waterloo physiotherapy after sustaining injuries, or to help deal with long-term problems such as musculoskeletal problems or immune system diseases. Searching for the right Waterloo physiotherapist or Waterloo physiotherapy clinic can be difficult. Let LiveWell Waterloo be your first choice for physical rehabilitation and physiotherapy in Waterloo!
Choose from the list of services below to learn more about how we can help.
Join The Movement
Get to know us and follow along with our Waterloo clinic's journey!
Meet The Team
LiveWell Health and Physiotherapy team members are innovative in their approach to health and wellness. Our team is comprised of certified practitioners who are dedicated to supporting your health and physiotherapy needs. We're excited to meet you!
Follow Us
Want more from our team? You can follow us on social media for regular updates about our clinic. We love sharing wellness tips, health advice, and exciting news with all of our patients. Follow us on Facebook and Instagram to stay up to date with LiveWell Waterloo!
Hours of Operations
Monday – Friday: 8:00 am- 7:00 pm
*Therapists' hours may vary*
Service Fees
We offer premium services which include 1-on-1 sessions with an experienced and certified health professional. Our team will provide you with advanced and proven techniques that are specific to your individual needs and goals. View our full Service Fees List.