Our Services
Physiotherapy
Get your body moving again! Our Physiotherapists work with you to treat, restore, and maintain your mobility.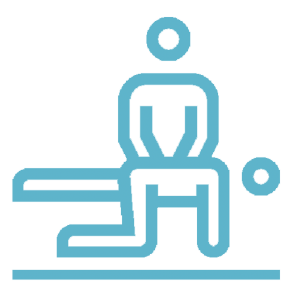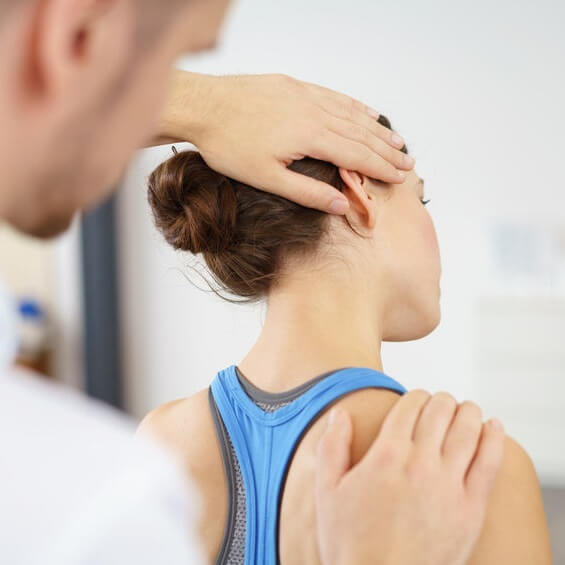 What is Physiotherapy?
Physiotherapy is the branch of science that studies the movement of the body and its function to provide solutions on how to restore the body's movement through gentle exercises that strengthen muscles. Physiotherapists have an advanced understanding of how the body moves, what keeps it moving well, and how to restore mobility.
Physiotherapists are skilled in the assessment and management of a broad range of conditions that affect the musculoskeletal, circulatory, respiratory and nervous systems. The goal of Physiotherapy is to help a person gain the benefits of an improved range of motion and strengthened muscles.
Since almost everyone can benefit from physiotherapy, the list of conditions that our Kitchener, Baden, and Waterloo physiotherapists treat is quite lengthy. Our patients choose our clinics because we have experience in treating and managing such a long list of conditions that affect mobility.
Find Your Clinic
Patients seeking Physiotherapy come to LiveWell Health and Physiotherapy because of our holistic approach. Not only do we want to help patients get their muscles moving in optimal form, but we also want to empower them with exercises and techniques to improve their lifestyles and overall muscle health. All of our clinics offer Physiotherapy. 
How Can Physiotherapy Help Me?
It is a common myth that physiotherapy is just for those who have been injured. Yes, it is true that patients come to our clinics to recover from a recent injury, but we also have physiotherapy patients for a variety of other reasons. Our Kitchener, Baden, Driftwood, and Waterloo physiotherapists can help patients at any age with any kind of movement issue. Since movement is a universal element to all of our bodies, we see patients dealing with anything from post-surgery recovery, chronic illness, or health conditions, to athletes wanting to maintain proper movement.
 Arthritis & Parkinson's Disease

 Pre-natal & post-natal conditions
 Pelvic floor weakness & incontinence
 Pediatric mobility conditions
 Neurological disorders
 Cancer treatment complications
 Cardiorespiratory conditions
 Back, neck & shoulder pain
 Repetitive muscle/joint strains & sprains
 Motor Vehicle Accident (MVA) injuries
 Sports injuries & rehabilitation
 Workplace injuries
 Tendonitis & nerve-compression
 Post-surgery & post fracture- conditions
The LiveWell Approach
Our Kitchener, Baden, and Waterloo Physiotherapists are fully educated to assess and treat conditions that affect the respiratory, circulatory and nervous systems. Our practice takes a patient-centric approach and we will create an individualized treatment plan that will facilitate a positive and healing environment. We believe in open communication between your family doctor, health care practitioners, and our team to ensure you have a positive continuum of care between all parties.
Meet the LiveWell Team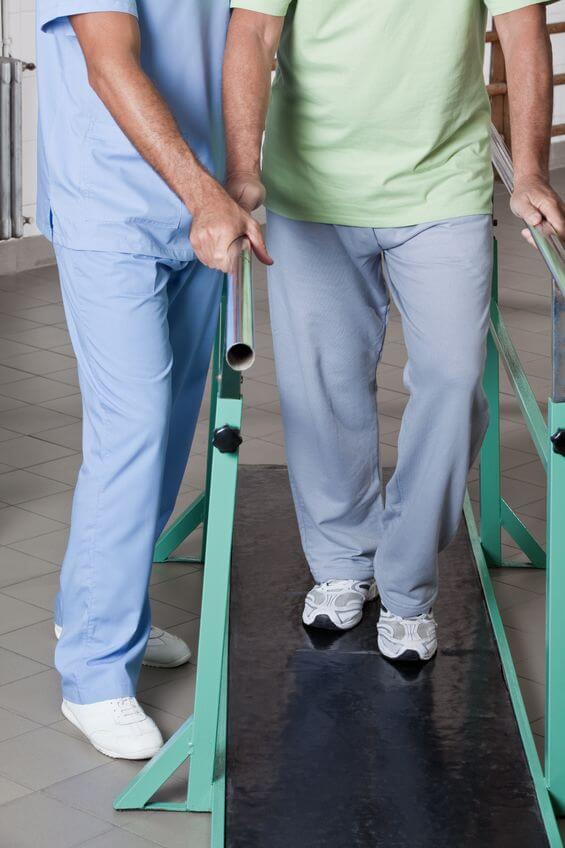 Physiotherapy Treatment Plans
We will always take the time to develop a physiotherapy treatment plan that is tailored to your needs. We start with an initial assessment so that we can get a complete understanding of your medical history, lifestyle, and body. Our physiotherapists will then begin to test your muscle movements and range of motion to determine what muscles need the most attention. As Physiotherapy is heavily dependent on the patient's needs and expectations, our Kitchener, Baden, and Waterloo physiotherapists will also ask what the preferred outcome of physiotherapy is for you.
From there, we put together a treatment plan to help your body move in its best form. These plans usually include a combination of regular sessions at our clinics, home exercises, methods for muscle relaxation, and proper education about your body. We tailor all of our physiotherapy treatment plans to each unique patient so that we can properly explain your recovery, track your progress, and get your body back in motion.
A well-informed patient is one that can help contribute to their recovery by following the plan and making it part of their lifestyle until their body is back in motion. Even after recovery, the tips learned through the Physiotherapy treatment plan may still be applicable in preventing further injuries or to maintain relief from a chronic condition.
You can trust our Kitchener, Baden, and Waterloo physiotherapists for the best care in the region. Join the movement and book your initial assessment with one of our trained physiotherapists to improve the overall quality of your life!