Covid-19 has changed everyone's lives in a multitude of ways. After months of staying inside, limiting exposure to friends and family, working remotely, and following several restrictions, we understand that it can be difficult to stay motivated during this time. However, you can succumb to the frustrations that Covid-19 presents, or you can take it as an opportunity to develop your career, relationships, and overall lifestyle. We recommended using the pandemic as an opportunity to innovate, succeed, and grow stronger as an individual. Here are 8 tips to help you overcome the adversities and stay motivated through a pandemic!
1) Create a Routine / Set Daily Goals
Routines are extremely important, especially during stressful periods because they help you stay focused and in control. By focusing on yourself and what you want to accomplish, you can develop a sense of drive and motivation. Your routine can begin with waking up at a reasonable time, making your bed, and setting daily goals or a list of to-dos to help guide your day. Be sure to make your bed every morning as it starts your day off right by accomplishing the first task on your list. Your list of goals or to-dos can include anything from completing work tasks to exercising, cooking healthy meals, and communicating with those who are important in your life. What you put into your routine is entirely in your hands, what matters most is that you put in the effort to create a routine that helps you restore some order in your daily life.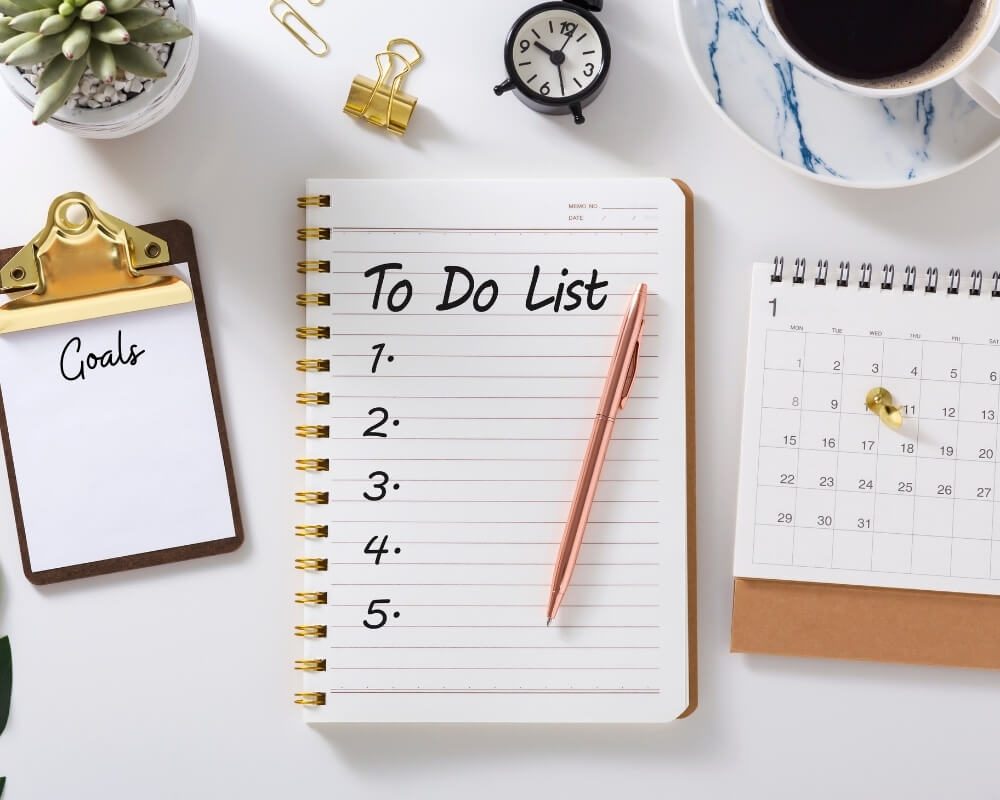 2) Squeeze Short Bouts of Exercise Into Your Routine
Exercise doesn't have to be long and intense in order to be effective. Short bursts of exercise can actually be more beneficial depending on your routine. These bursts of exercise will provide you with energy, help you stay motivated, and increase your productivity levels. Whether it be going for a quick run or participating in a short fitness class, squeezing exercise into your routine will help you stay motivated during the pandemic. Don't forget to take the time to appreciate how good physical activity can make you feel and how quickly it can boost your energy levels. Doing so will help you see the benefits of exercise, as well as have you fitting it into your routine without any hesitation.
3) Practice Healthy and Mindul Eating
We all know that the food we consume has a strong influence on how we feel. Healthy eating helps to maintain high energy levels, enhance your mood, and of course, boost your motivation. How? Studies show that healthy eating increases your alertness, strengthens your immune system, and improves your physical and mental health, all of which are essential for maintaining stability and staying motivated. So, when planning your meals, try to lean towards fruits and vegetables, fish, and whole grains such as wheat, rice, and rye. Remember to stay hydrated by drinking between 1-2 liters of water per day. Pro tip – add cooking healthy meals and staying hydrated to your list of daily goals!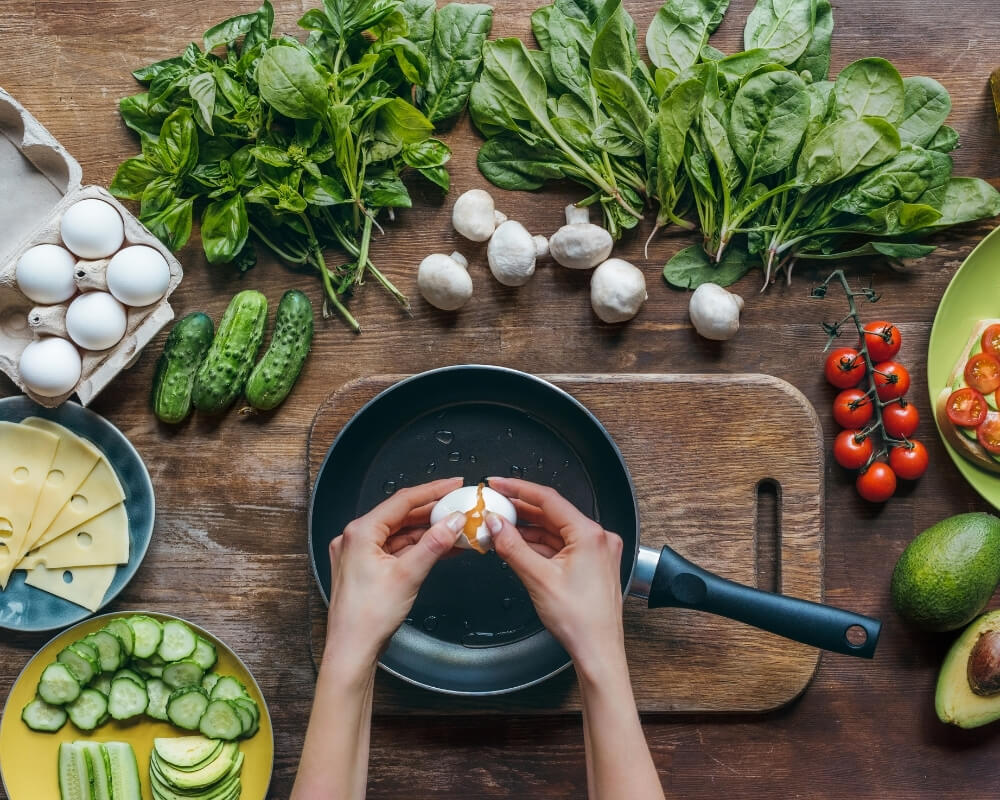 4) Measure Your Work Time and Reward Yourself
If you experience challenges with working from home due to unwanted interruptions and a lack of focus, then following the traditional sit-and-work schedule that you had in office may not work for you at home. Instead, break up your work tasks into time-measurable chunks. For example, do 5 rounds of one hour of work, followed by a 10-minute break after each round. After the 5 rounds, reward yourself with a longer break of 20 to 30 minutes. These chunks can be adjusted to be longer or shorter periods according to your efficiency levels. Some days you may be able to work longer periods without needing a break, so feel free to change them as you see fit. Be sure to put your phone on silent during these chunks to help improve your productivity and keep you motivated while working. During your breaks, don't forget to reward yourself by doing the things that make you feel good. Whether it be those short bouts of exercise, having a healthy snack, or getting some fresh air, doing the things that have a positive impact will help to boost your productivity and motivation as a whole.
5) Disconnect From Your Screens
With almost everything shifting online, including work, meetings, and communicating with friends and family, disconnecting from digital screens has gained a newfound importance. With remote working, many people find themselves working past their typical 9-5 workday, however, it is extremely important that you set boundaries and log-off at the end of your shift. Remote working doesn't warrant working longer work hours and late into the evening, so be sure to place strict boundaries. Many people have the mentality of, "I'll just get a bit more work done tonight", when in fact, chances are you won't be as productive if your eyes and mind don't get the time to disconnect. This also pertains to using your screens for pleasure. Put your screens away during mealtime and at least 30 minutes before you go to bed. This will ensure your eyes and mind get the necessary break from your screens, which will in turn safeguard your mental health and motivation.
6) Get Enough Sleep
This may seem like a no-brainer, but we want to stress how important it is to get enough sleep. Sleep is an essential part of life, and it is needed for proper cognitive and behavioural function including your energy levels, motivation, and performance. Just like charging your phone for battery, you need to recharge your body with sleep. It's time to start prioritizing your sleep just like you do with charging your phone. You always make sure your phone is plugged in as long as it needs in order to reach 100%; you should be doing the same with your body. Make sure you get enough sleep to ensure you feel 100% in the morning. To ensure optimal rest, adults 18 and older should be getting 7 or more hours of sleep per night and teenagers should be getting 8-10 hours of sleep per night.
Additionally, as mentioned above, putting your screens away 30 minutes before you go to sleep can have a significant impact on your mental state. You'll be impressed with how much more quickly you will fall asleep and how much better you will feel the next day. Don't forget to put your phone on silent to ensure you don't receive any notification sounds or buzzes that will interrupt your sleep. Are you wondering what you can do during these 30 minutes before bed? Try meditating or reading a book, and you will notice the quality of your sleep will be enhanced quite significantly.
7) Get Outdoors / Be Social
Get outdoors and soak up all the benefits that nature and the sunlight have to offer. There are countless ways you can take advantage of the outdoors such as participating in outdoor activities like hiking, playing sports, biking, apple and pumpkin picking, having a picnic, and the list goes on. Don't think that spending time outdoors is boring. Better yet, be social, and invite your friends and family to partake in outdoor activities with you. Social interaction plays a major role in boosting your motivation and overall morale, so make sure to find time to spend with your loved ones. It's time to get outdoors and spend quality time with your friends and family; you will see a major boost in your mood and motivation.
8) Be Kind to Yourself
Always remember to be kind to yourself! Being constructively critical when something goes wrong is totally okay, and even necessary at times, but always know when to draw the line. Don't put too much pressure on yourself or go beating yourself up when things don't go as planned. Doing so will only make your mental health suffer. Instead, check your progress and create a to-do list to help you accomplish your goals.
It's important to accept that the last year and a half have been tough for everyone, and staying motivated through Covid-19 can be a difficult task. So, don't feel bad if you miss a task or have a day where you are not doing much. We all have days where we are feeling off, so choose to forgive yourself instead of stressing out. Stress is the last thing that will help with your motivation, so try to control those feelings of self-doubt and give yourself a break when it is needed. You are doing great, and don't forget that!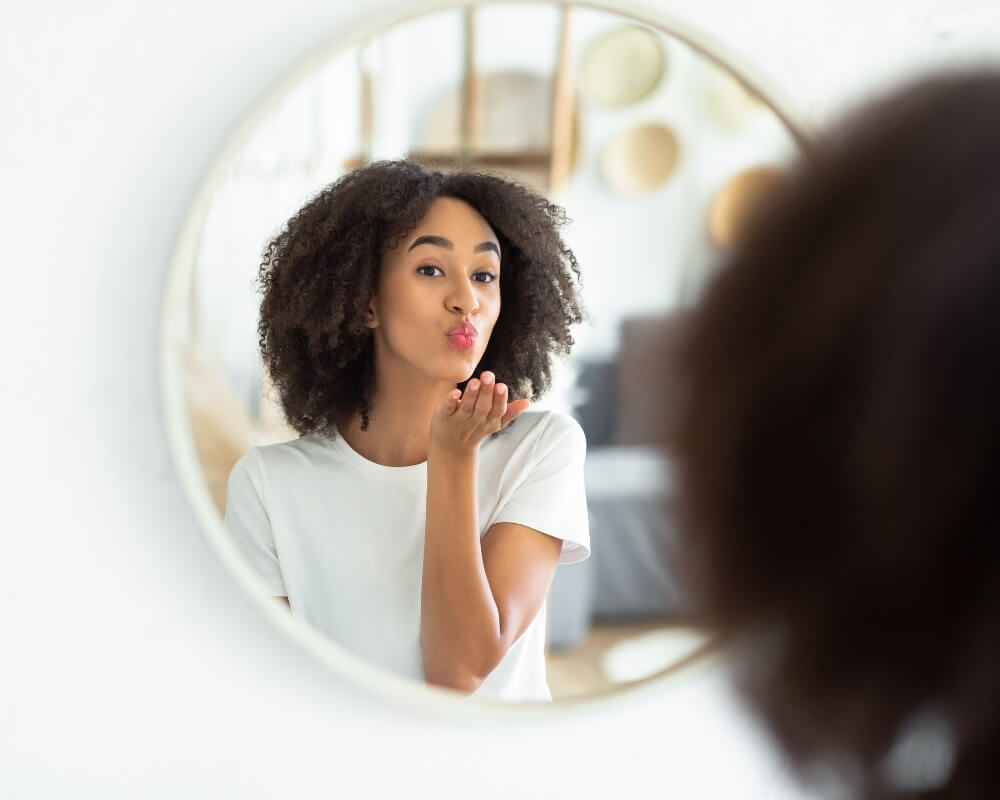 —
We hope this blog provided you with valuable insight on how to prioritize your happiness and stay motivated through a pandemic. It's time to take charge of your life, so follow the tips above and you will be on track to boosting your motivation and being your best self! Remember, every day is a fresh start and another opportunity to drive your motivation! If you're in need of additional resources to help you work through your health and motivation, our team of professionals have helped countless clients enhance their health and wellbeing with the various services we offer at our Kitchener (Lancaster and Driftwood), Waterloo, or Baden locations.
Want more lifestyle advice on how to improve your overall health and wellness? Contact our Livewell Health and Physiotherapy Kitchener (Lancaster and Driftwood), Waterloo, or Baden teams to get more information and book your next appointment. You can also reach out to us by email or social media and one of our team members would be more than happy to answer any of your questions! All of our practitioners have more tips and expert guidance to help improve the overall quality of your life.