Massages are known for their physical relief to the human body through the manipulation of the body's soft tissues. Depending on the type of massage, the purpose of a massage will be to either treat a medical condition, support the body in healing, or to help relieve stress from everyday life. There are two main types of massage – massage therapy and spa massage. Although both types use a similar technique, they significantly differ in their goals and outcomes, and it's important that patients receive the right type of treatment for their unique needs. Today, we'll dive into the difference between massage therapy and spa massage to help ensure you receive the right type of massage treatment for your individual needs.
1) Spa / Relaxation Massage
Spa massages are general treatment sessions that are focused on helping the customer relax. They usually consist of light to medium pressure and are performed by masseuses who have been trained in the general art of massage. The level of expertise differs from a physical therapist as the main goals of a spa massage include relaxation, unwinding, and stress-relief. The environment of a spa massage is generally that of a spa or resort that is centered around creating a positive and calming experience with soft lighting and soothing music. There are often additional treatments that can be included in spa massages such as body scrubs, mud applications, and hand and foot treatments. These treatments are often scheduled in packaged visits and can even be booked as a treatment for two customers to enjoy together. As the focus of a spa massage is on stress-relief, a successful treatment is evident when the patient leaves feeling calm and relaxed.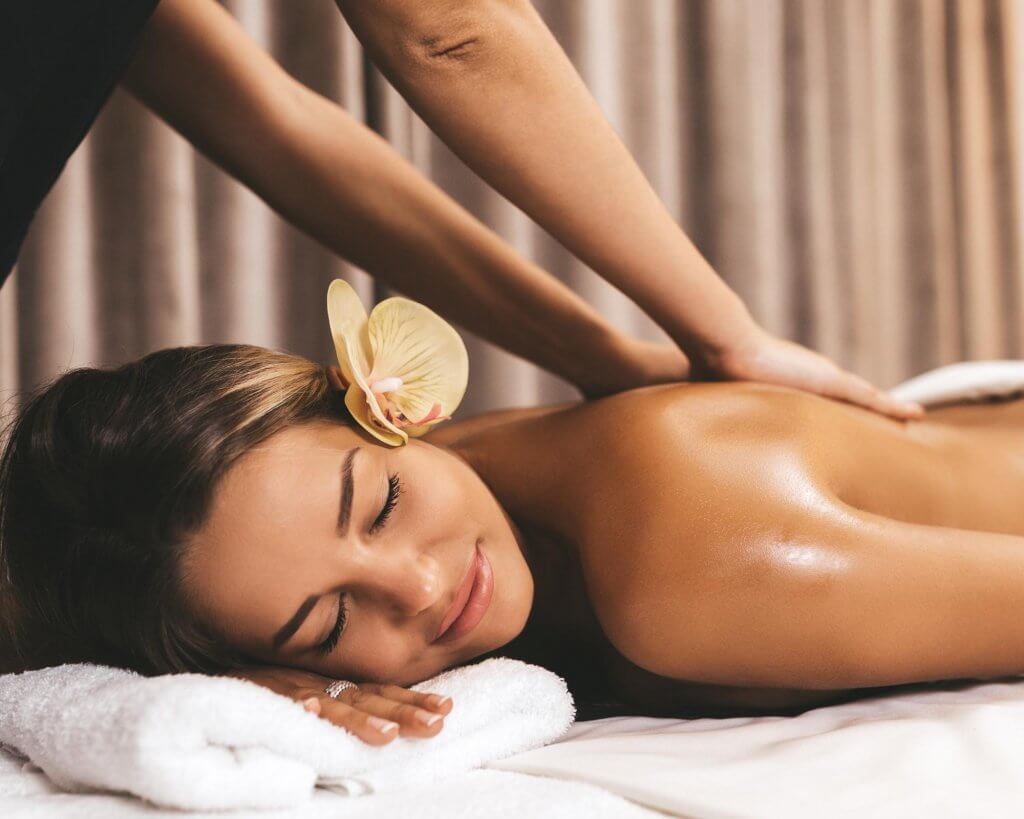 2) Massage Therapy
Massage therapy is one of the oldest methods of healing. Unlike spa massages, the primary goal of massage therapy is to rehabilitate the body and optimize physical function, while also working to prevent and relieve any feelings of pain or discomfort. Massage therapy is clinically oriented, in which the setting is most likely to be at a clinic, private practice, office, or hospital. Massage therapists spend hours upon hours training, working towards certifications, and completing multiple exams as required by the governing body.
Patients often seek massage therapy for a specific pain or injury. As massage therapy is focused on healing and recovering the body, massage therapists use more targeted techniques such as myofascial release and trigger point therapy. These techniques often involve a combination of pressure, compressions, kneading, friction, and mobilization to improve the condition of a patient's body. They provide tangible results that positively affect the health of muscles, tendons, skin, fascia, and/or connective tissue within the body.
Massage therapists approach treatments with the specific needs of the patient in mind. This results in a more individualized treatment plan that is designed to address the specific chronic pain or injury that the patient is suffering from. For the most part, massage therapy is used to treat back pain, arthritis, and muscle and joint pain, but it has also proven success in treating chronic headaches and various sports injuries. Lastly, it is likely that subsequent and frequent massage therapy sessions will be recommended to help improve the conditions of the patient. The treatment plan will be continually developed to accommodate the changing needs of the patient as their body progresses and continues to heal.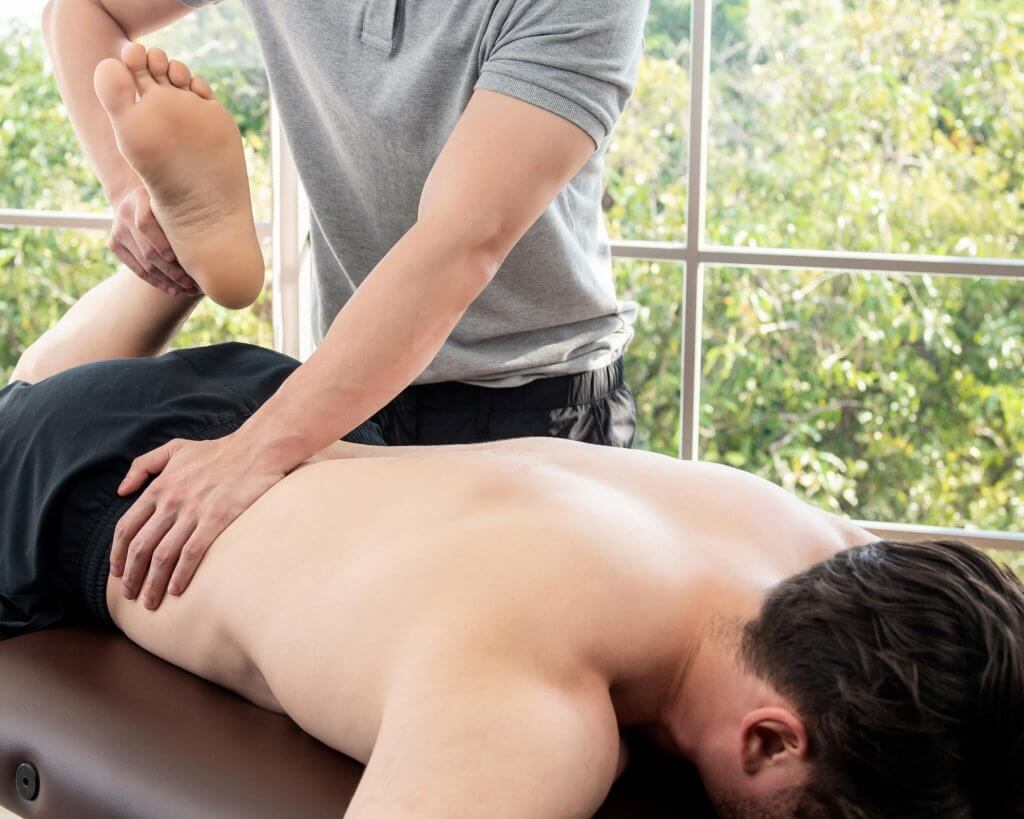 3) When to Book a Spa Massage
If you're looking for a little R and R to help you unwind, then a spa massage is just what you need! You can also seek a spa massage to help with minor tightness in less critical muscles and joints, but anything beyond that should be directed to massage therapy.
4) When to Seek Out Massage Therapy
If you're suffering from any pain or discomfort resulting from an injury, stiff muscles or joints, repetitive movement, an accident, or a medical condition, then massage therapy is the right treatment for you. Your massage therapist will find the root cause of the pain and will create a personalized treatment plan to help your body heal and recover.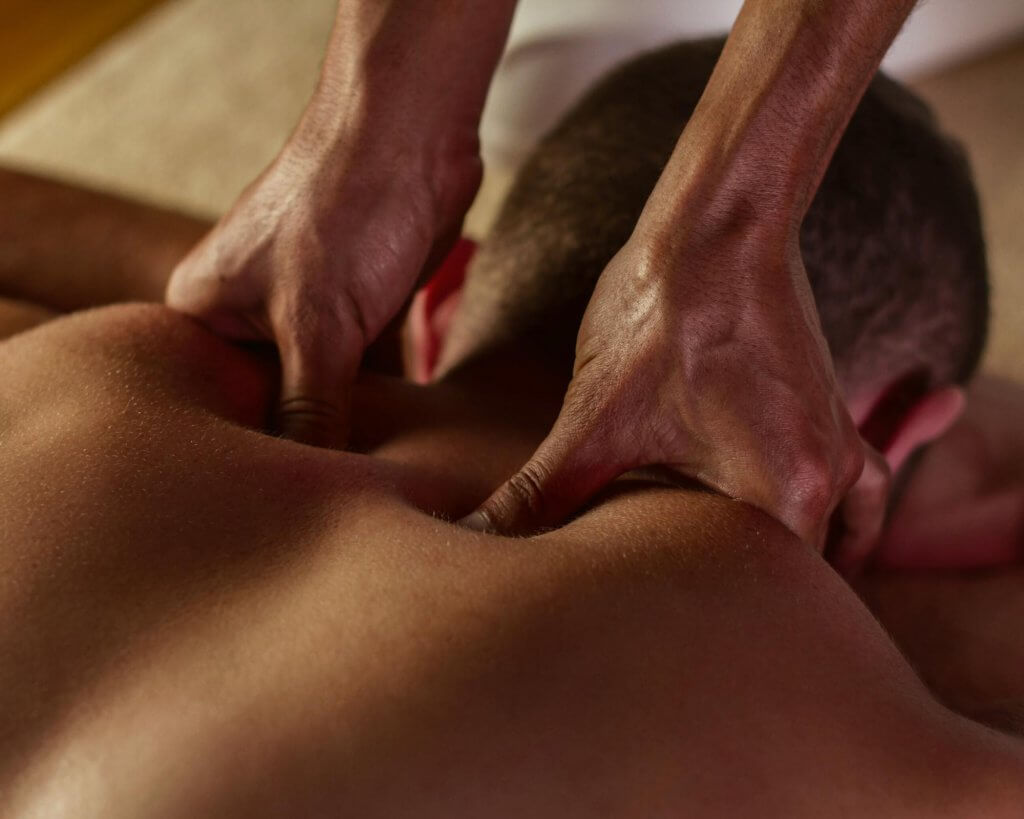 —
Both massage therapy and spa massages can provide significant benefits to the body, as well as the overall health and wellness of patients. We hope this blog shed some light on the difference between the two types of massages and will point you in the right direction in receiving the proper treatment for your needs. Here at LiveWell, our team of registered massage therapists can rehabilitate your body and support you in the healing of injuries, illnesses, stress, or general discomfort. Our massage therapy services can also be used as a preventative measure before any pain or conditions are developed. Contact us today to book a massage therapy appointment at our Lancaster, Waterloo, Driftwood, or Baden locations. We look forward to working with you!
Want more lifestyle advice on how to improve your overall health and wellness? Contact our Livewell Health and Physiotherapy Kitchener (Lancaster and Driftwood), Baden, or Waterloo teams for more information and to book your next appointment. You can also reach out to us by email or social media and one of our team members would be more than happy to answer any of your questions! All of our practitioners have more tips and expert guidance to help improve the overall quality of your life.