Happy New Year everyone! At the beginning of every year, people tend to find themselves motivated and ready to take on new goals. As a new year presents new opportunities to reflect and determine your aspirations for the year, New Year's Resolutions are a great way to turn a new leaf and improve your overall quality of life. However, how many of you find yourselves working hard towards your goals for the first few months, and then slowly cutting back on the goals you have set for the year? As it can sometimes be difficult to stay committed to achieving your New Year's Resolutions, there are tried and tested techniques that will help to hold yourself accountable and reach the goals you have made for yourself. Whether you are looking to eat healthier, exercise more frequently, or simply enhance your overall health and wellness, these strategies will help you set attainable goals, stick to them, and feel accomplished throughout the year!
1) Set Meaningful Goals
When it comes to New Year's Resolutions, the ones that are most likely to stick are the ones that you value the most. So, before setting your goals for the year, take time to reflect on what's most important for you, your health, and your lifestyle. What will have the strongest impact on your wellbeing and what will help you take a positive step forward? A helpful trick is to think of your goals in terms of how they will help you in the future. For instance, instead of having the goal, "I want to be more fit", adjust it to be, "I want to have the energy to do all the things I love, or I want to feel confident in myself". So, instead of setting general goals that may not have as much meaning to you, set goals that will help you achieve a sense of value. Remember, your goals should reflect where you are in life and what you hope to achieve for your future self.
Once you have taken the time to reflect and determine the right goals for your needs, the next step is to lay the foundation for success. In order to reach your goals, you should establish a plan to ensure they stick throughout the year. An effective way to approach goal setting is to use the SMART method. This method is designed to help people achieve meaningful and realistic goals. It provides focus and direction and will help you shape your goals to meet 5 criteria that will lead to success.
So, what are SMART Goals? SMART is an acronym that stands for:
Specific: Your goals should be specific and clearly defined, so you know exactly what you are trying to achieve.
Measurable: Quantifying your goals makes it easier to track your progress and know if you are successfully moving towards your goals.
Attainable: Are your goals realistic? Know your limits, abilities, and circumstances, and set goals that you can feasibly meet.
Relevant: Your goals should be relevant and align with where you are at and where you hope to be in your life.
Time-Based: Every goal needs a target date. Having a time frame gives you something to work towards and will help you stay motivated to reach your goals.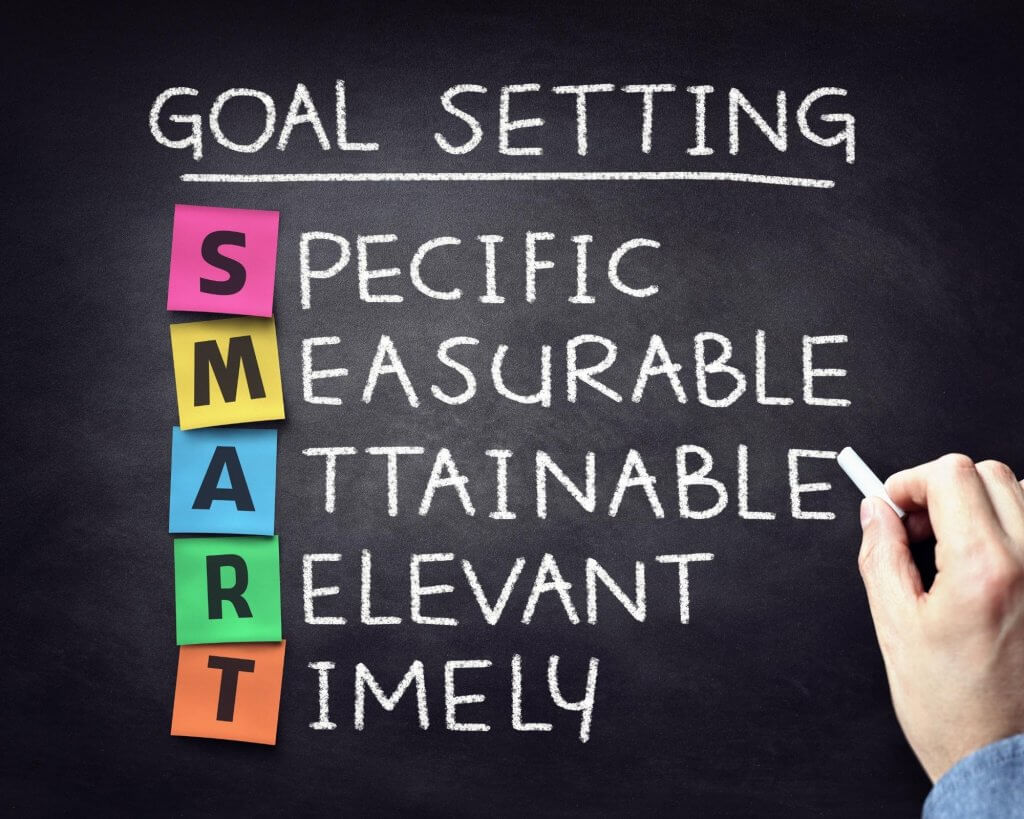 2) Specific
Create goals and action plans that are specific and clear. You want to be inspired to achieve your goals, so it's important to know what you are working towards and have a plan to help you do so. When setting your goals, try to answer the following questions:
What do I want to accomplish?
Why is this goal important?
Who is involved / responsible?
What steps need to be taken to achieve this goal?
Thinking through these questions will help you understand why these goals are important to you, as well as help you determine an action plan to work towards achieving your goals. For example, if you are currently a Physiotherapy Assistant and you would like to become a Physiotherapy Director, a specific goal would be, "I want to gain the skills and experience to become a Physiotherapy Director within my organization, so I can take on more patients and continue to build my career".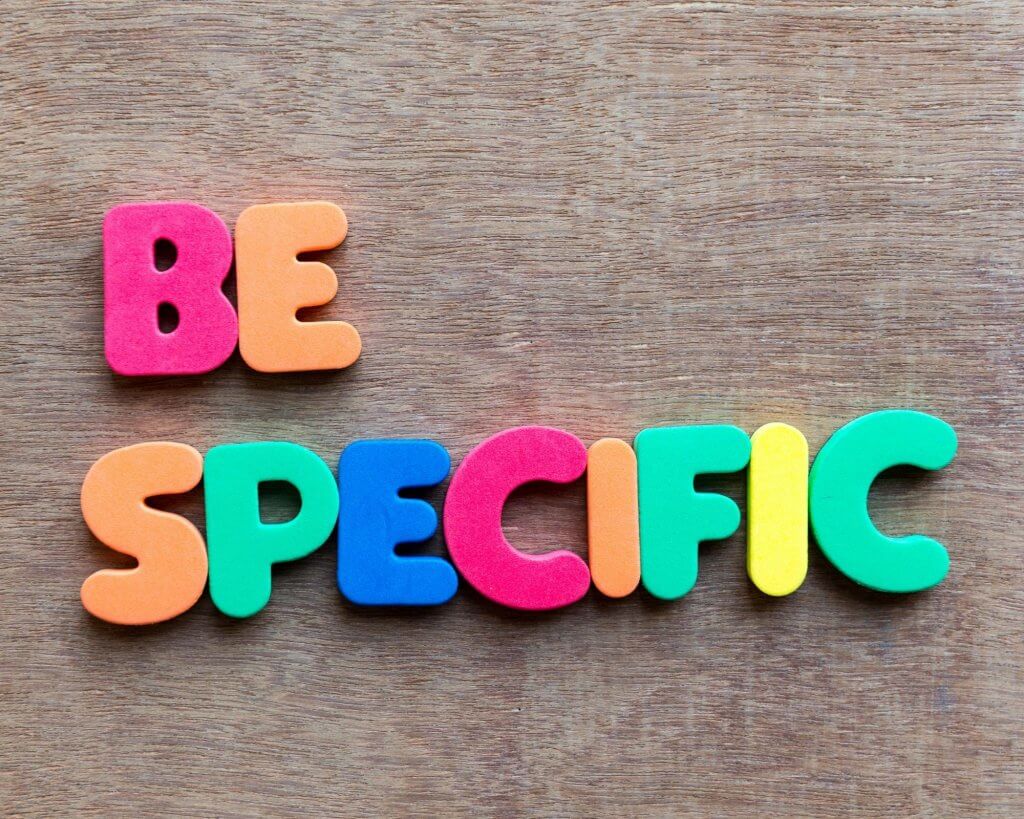 3) Measureable
Establish tangible criteria so you know when you have made progress, as well as when you have achieved each goal. Assessing your progress will help you stay focused, meet your deadlines, and attain a sense of accomplishment when progressing towards your goals. A measurable goal should address the following questions:
How much?
How often?
How many?
How will I know when the goal has been accomplished?
For instance, you may measure your goal of acquiring the skills and experience needed to become a Physiotherapy Director by establishing that you have completed the necessary training, certifications, and relevant experience within 4 years.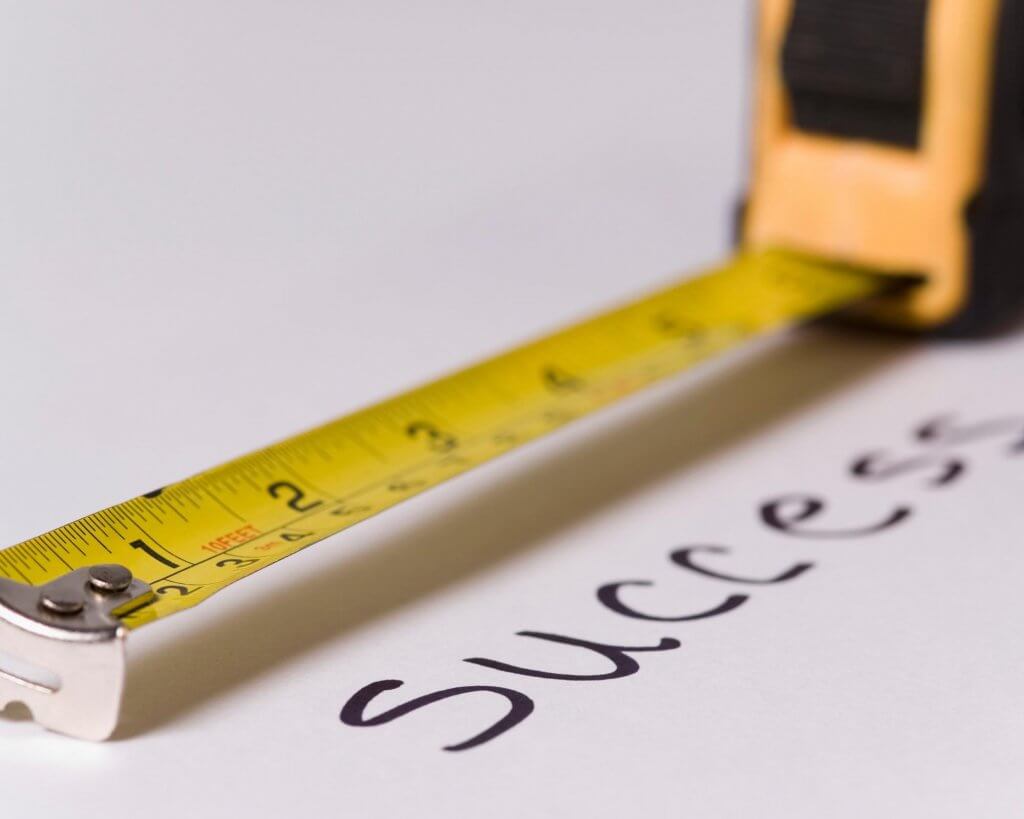 4) Attainable
In order to be successful in reaching your goals, they must be realistic and achievable. Therefore, as yours are meant to improve yourself and your life, they should push your abilities but also be within reach. Ask yourself:
Are your goals something you can reasonably accomplish?
Do you have the resources and capital to achieve your goals?
Will the time frame allow you to be successful? Or should you scale back a bit?
Is your action plan substantial enough?
Have you chosen the appropriate strategies?
Remember to set goals that are within your control. For example, instead of having the goal "get that promotion" as the outcome depends on who applies and what the recruiter decides, set your goal as "get the training and experience needed to be considered for the promotion". Doing so will put the goal in your hands and you will be in control of the outcome.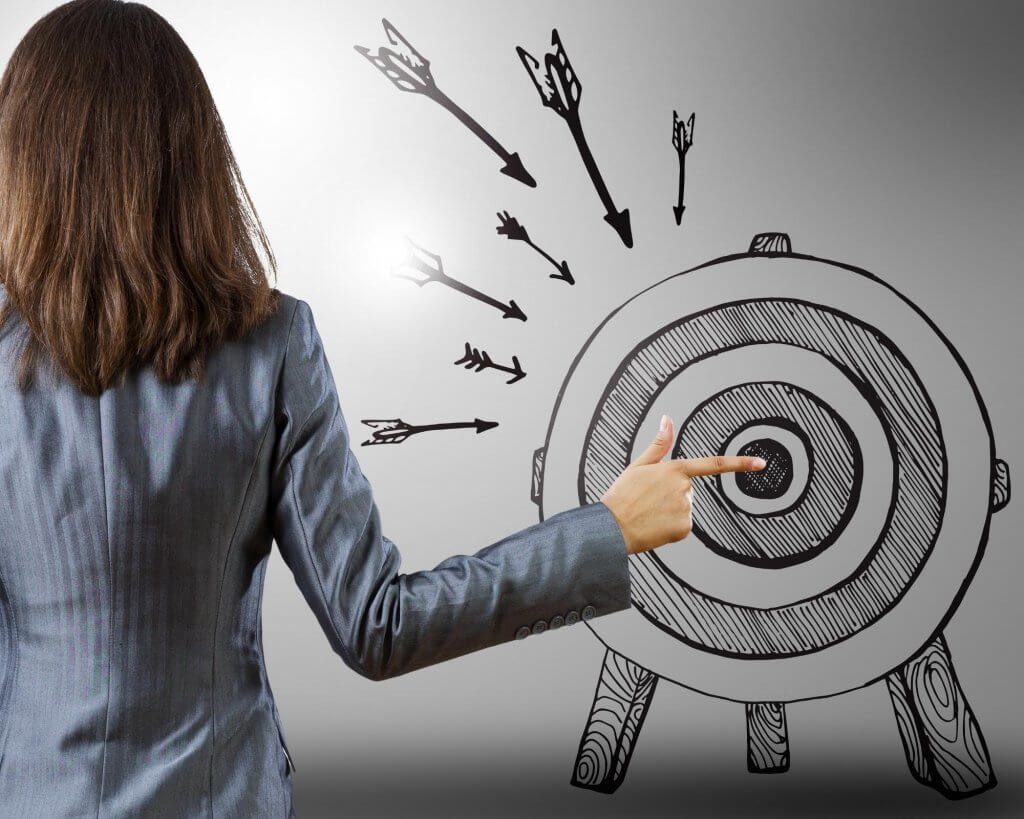 5) Relevant
Here's where you need to think about the big picture. Why are you setting the goals you are setting and why do they matter to you? How will they help improve your position in your career, life, and relationships? Make sure that your goals drive you forward, as well as have a positive impact on those around you as well. A relevant goal should answer "yes" to the following questions:
Do your goals seem worthwhile?
Is it the right time?
Does it match your other efforts and needs?
Are you the right person to reach these goals?
Is it applicable to your socio-economic life?
Focus on whether your goals are relevant to where you are in life and if they will have a positive impact on everyone involved.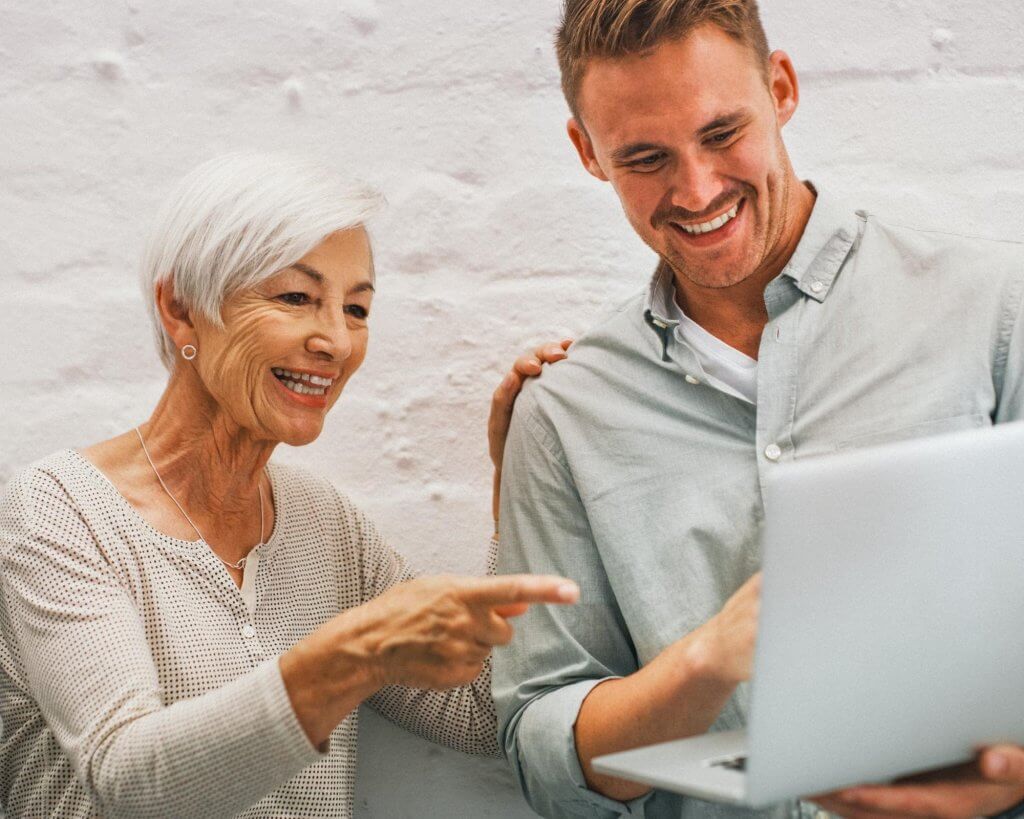 6) Time-Based
To properly measure success, you should establish a time frame for when you hope to reach your goals. What's your time horizon? Simply deciding when you want to achieve your goals will be motivation within itself. Your time frame should be measurable, attainable, and specific. Ask yourself:
When do I want to achieve my goals?
Have I established realistic deadlines to achieve my goals and my action plan items?
When will I start implementing my tasks and when will they be finished?
What can I do today to bring me closer to achieving my goals?
Setting dates and deadlines will help you stay focused and on track to ensure your goals are completed when they need to be. Going back to the Physiotherapy example above, time-based questions would include: how long will it take to acquire the skills and experience needed, and is further training needed and how long will it take? It's important to give yourself a realistic time frame for achieving the smaller goals that will lead to accomplishing your final objective.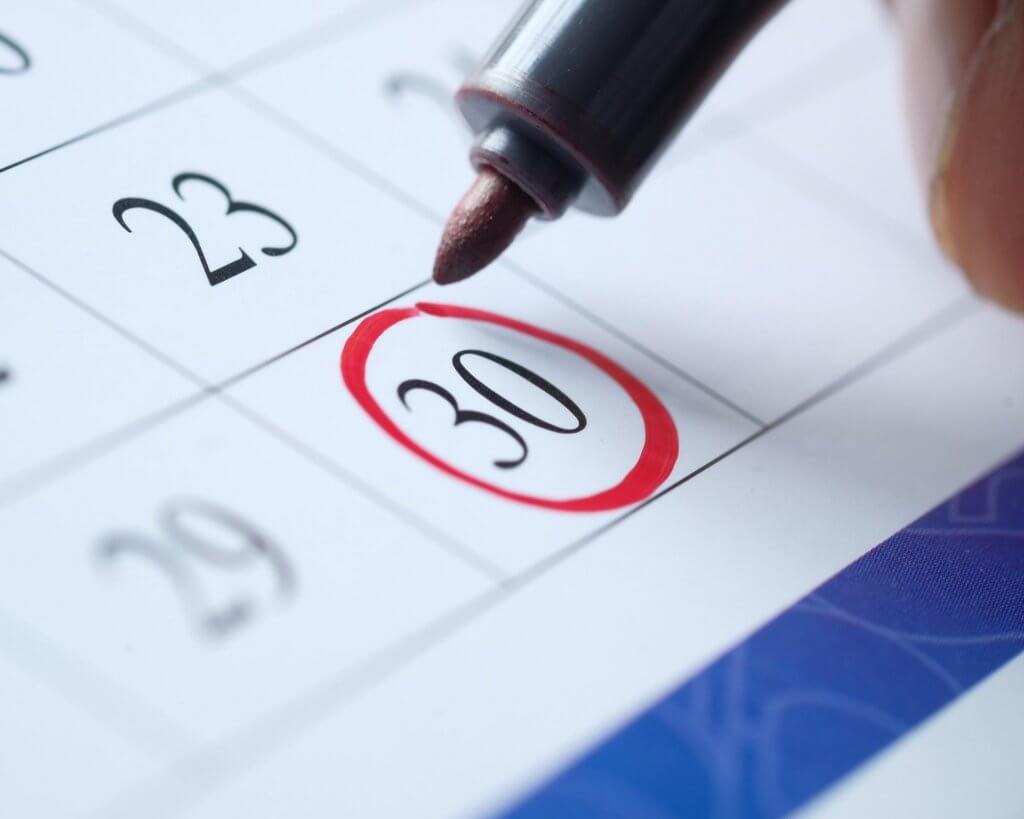 7) Enjoy the Process
Last but not least, remember to enjoy the process. You are setting these goals for a reason, so make sure to take it all in and reflect on all that you are accomplishing for yourself. These goals will help improve your overall quality of life, so be proud of your progress and achievements; they are leading you to where you need to be!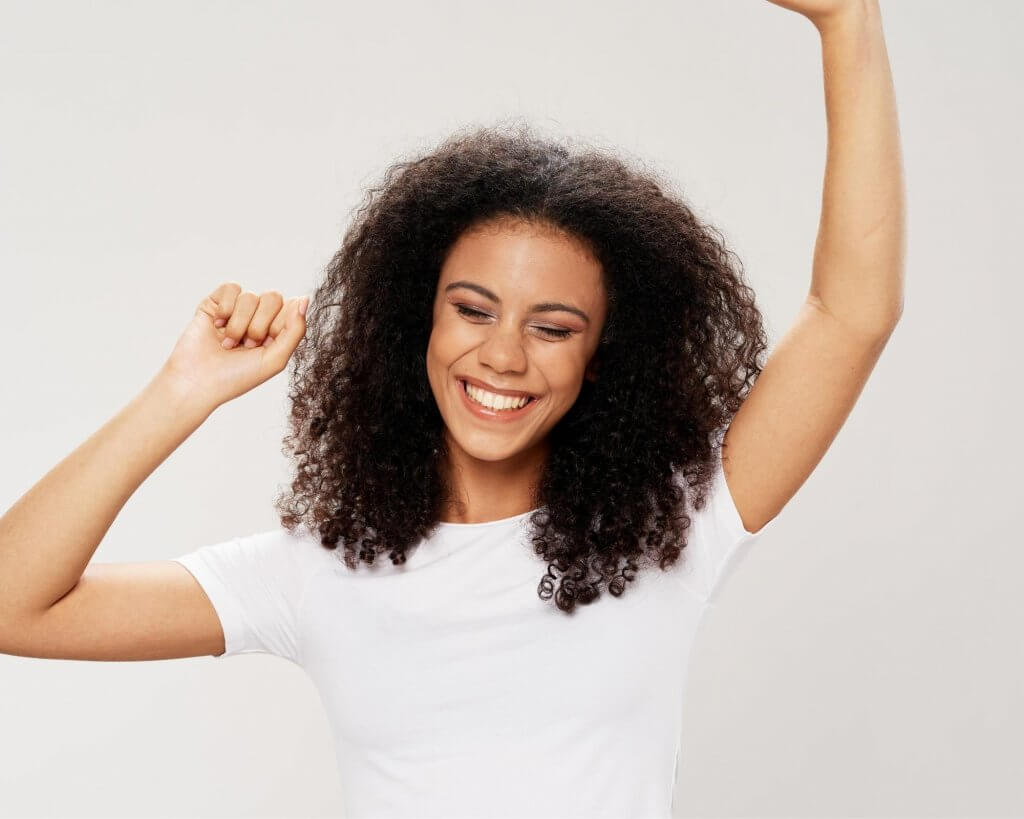 —
Knowing how to manage your goals using the SMART approach will help you succeed in setting, tracking, and reaching your goals. No matter how small or large, you will have the steps needed to achieve whatever you put your mind to! Need extra support in enhancing your health and wellness? Our team of professionals can help bring your physical and mental health to its full potential. Contact us today to book an appointment at our Lancaster, Waterloo, Driftwood, or Baden locations.
Want more lifestyle advice on how to improve your health and wellness? Contact our LiveWell Health and Physiotherapy Kitchener (Lancaster and Driftwood), Baden, or Waterloo teams for more information and to book your next appointment. You can also reach out to us by email or social media, and one of our team members will be more than happy to answer any of your questions! All of our practitioners have tips and expert guidance to help improve your health and overall quality of your life.