It's time to get your body moving again! Physiotherapy is a form of physical therapy that works to treat, restore, and maintain your mobility. By partaking in physiotherapy, your physical health can be improved quite significantly, and in turn, have your body recharged to its fullest potential. Here at LiveWell, we understand that the path to recovery is unique to each individual. That's why we completely tailor our approach and techniques to meet your specific needs. Here are some ways that physiotherapy can recharge your body and help you get back to your normal self!
1) Prevent Surgery
Surgery is often the last thing people want to endure when it comes to recovering their bodies. Luckily, there are certain conditions that are better treated with physiotherapy. For those who are living with pain or an injury, physiotherapy can help identify the root cause of the problem, as well as work to promote its healing. Rather than enduring surgery to relieve your pain, consistent physiotherapy can help you work towards rehabilitating your body. Through a variety of exercises, stretches, and non-invasive techniques, physiotherapists can restore the body's movement and work on areas that are causing you pain, which will in turn act as an alternative to surgery.
2) Improve Mobility and Function
If you are having difficulties with moving, walking, or standing, physiotherapy can help mitigate your struggles by improving your mobility and flexibility. Physiotherapists have an advanced understanding of how the body moves, what keeps it moving well, and how to restore the body's mobility. They can help you improve your range of motion by identifying areas that need improvement and providing you with customized rehabilitation routines that will target those specific areas. This will ultimately strengthen your muscles and help your body regain its mobility and coordination.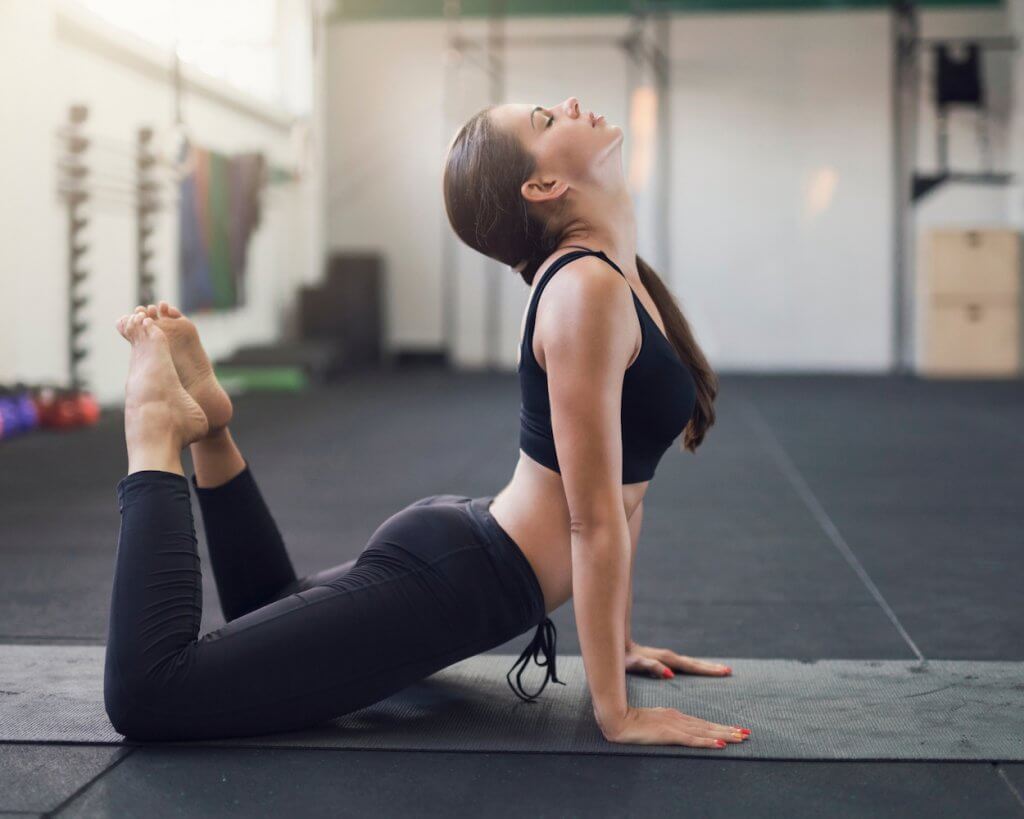 3) Improve Strength and Prevent Injuries
People often go to physiotherapy to treat pain and injury, but did you know that physiotherapy can also be used to improve performance? Physiotherapists are experts in musculature and body mechanics, and they are the best resources when it comes to doing the right stretches and exercises for your body. They know which techniques will promote better movement, improve your strength, and prevent injuries, as well as which routines are best suited for your goals and lifestyle.
4) Manage Pre-Existing Conditions and Pain
Physiotherapy is a form of treatment that works to manage symptoms that are caused by conditions such as diabetes, arthritis, Parkinson's, brain trauma, and many more. As physiotherapy takes a holistic approach to healing, it is a very versatile treatment that can be used to treat a multitude of conditions in a variety of ways. With consistent therapy, you'll be able to reduce your pain and symptoms and begin moving freely again.
5) Effective and Speedy Recovery
When recovering from a major injury or surgery, it is vital to consistently work on improving the area of strain to ensure complete recovery. Physiotherapy can work on making your muscles and joints stronger, improve control over your motor functions, and prevent injuries from occurring in the future. For example, someone recovering from an injury that affects their overall mobility will need a combination of mild exercises like walking or swimming, whereas someone who has injured a specific part of their body will need exercises that target that specific area. By partaking in physiotherapy your body will begin to gain its movement back and recover in ways you may not have thought possible.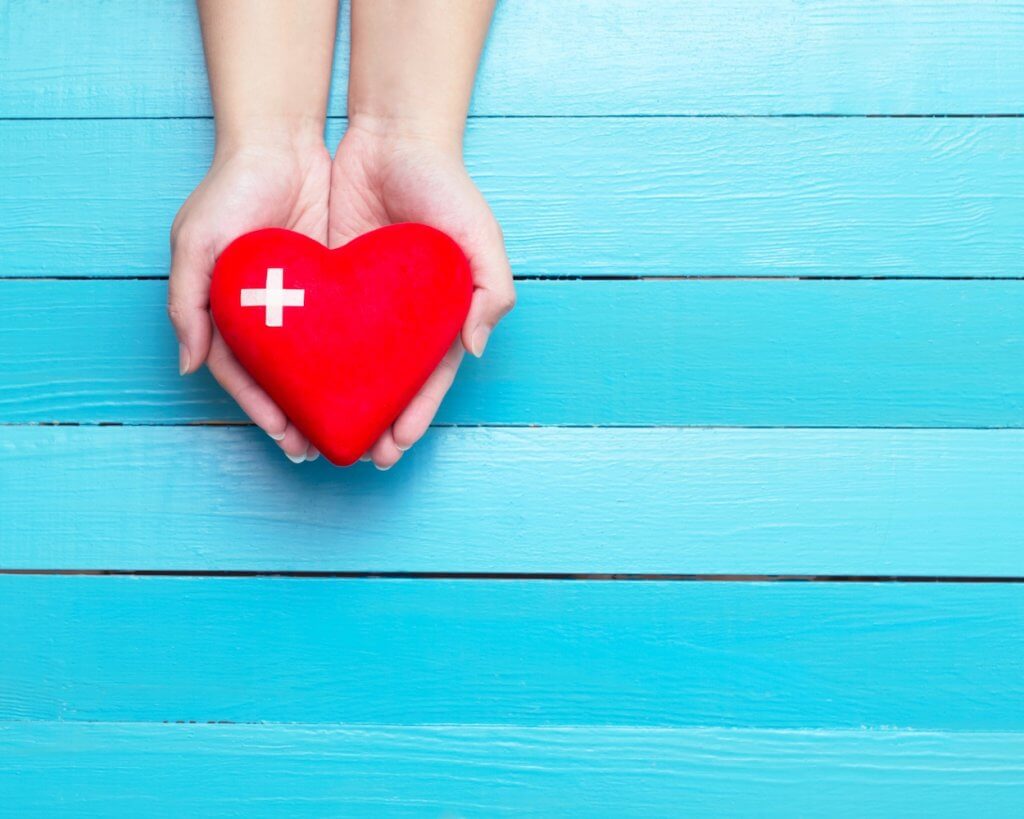 6) Eliminate Reliance on Medication
Many people rely on medication just to relieve their pain. However, painkillers can become very dangerous and addictive if taken on a consistent basis. Rather than consuming medicine that will only last for a few hours, physiotherapy offers solutions that will reduce your pain in a safer and more long-term manner.
7) Greater Sense of Wellbeing
Partaking in physiotherapy is one of the best things you can do for your body. Whether it be for improving your body movement to enhance your strength and mobility or recovering from an injury or surgery, seeking professional help will ensure that you are taking the correct steps to better your health and improve your body's' function. Additionally, physiotherapists can provide new insights on your body's condition, how it works, and ways to take charge of your own health. Doing so will not only help you to feel empowered with your body, but will provide you with peace of mind regarding your overall health and wellbeing.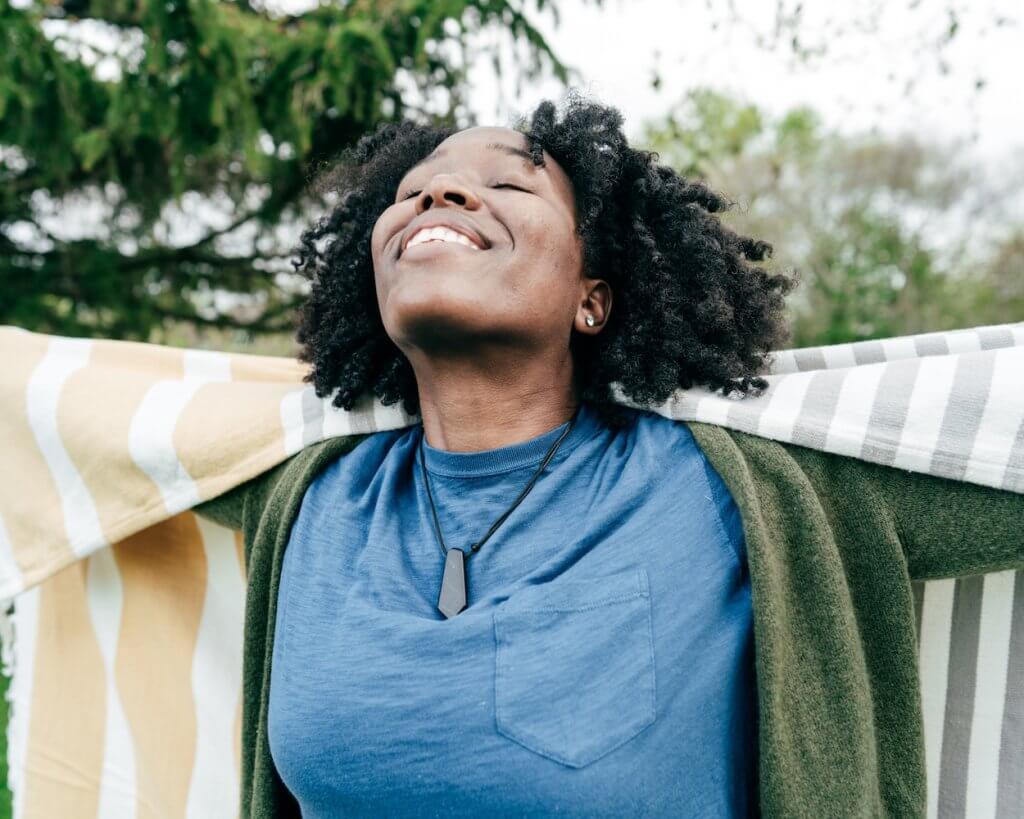 —
We hope this blog helps you better understand the benefits of physiotherapy, as well as how it can recharge your body! As physiotherapy works to reduce pain and enhance mobility, strength, and flexibility, it has become one of the most effective forms of physical therapy. Our physiotherapists at LiveWell are dedicated to bringing your body back to its fullest potential. We will continually work alongside you to ensure your health gets back to where it needs to be! Click here for more information about our physiotherapy services. Our team of professionals have helped countless clients enhance their overall health and wellness with the various services we offer at our Kitchener (Lancaster and Driftwood), Baden, and Waterloo locations.
Want more lifestyle advice on how to improve your overall health and wellness? Contact our Livewell Health and Physiotherapy Kitchener(Lancaster and Driftwood), Baden, or Waterloo teams to get more information and book your next appointment. You can also reach out to us by email or social media and one of our team members would be more than happy to answer any of your questions! All of our practitioners have more tips and expert guidance to help improve the overall quality of your life.