Happy New Year! It's that time of year again: do you have your New Year's Resolutions laid out yet? It can be overwhelming to think of ways to realistically improve yourself, so we're here to help. Today's blog is all about giving you specific goals that you can take as inspiration to guide you toward a happier and healthier 2023. Feel free to borrow one or all of these resolutions now or bookmark this post to refer back to anytime throughout the year – it's always the perfect time to start prioritizing your health.
SMART Goals
Before we break down our 2023 new year resolution recommendations, let's look at how to make better goals that you can actually track and stick to. We dedicated a whole blog to this process last year – check it out here! It may sound time-consuming to make sure all your goals have SMART elements, but the process is crucial to your success. SMART stands for:
Specific – not too broad. Ask yourself what success will look like and what actionable steps will you need to take to get there.
Measurable – to help you track and evaluate your success. Think of a metric you can measure throughout your progress.
Achievable – to keep your goals in the realm of possibility. Start small and don't try to do too much at once. Is your goal doable? Are you fully equipped with the resources and knowledge to achieve it?
Relevant – also something labelled as 'realistic'. Make sure your goal aligns with your broader life goals and know why achieving it is important to you.
Time-Bound – have a start and end date with proper deadlines along the way. Having a target date will keep you on track and motivate you toward success.
Keep these criteria in mind as we go through the following example resolutions. And don't forget to reach out to our team for more guidance on how to tailor each goal to your specific health journey!
1) Eat Healthier
This one can feel overwhelming and complicated at first glance. We recommend starting with one specific area of your diet you want to improve so that you avoid any misinformation or trendy advice. Here are some possible starting points: eat more fruits and vegetables, stop late-night snacking, eat three balanced meals a day, stop skipping breakfast, drink more water throughout the day, drink less caffeine or alcohol, cut down on soda or sugary foods, or even just cook more meals at home. All of these are good places to start so that you can build your own unique and specific goal for 2023. LiveWell's Naturopath, Dr. Melissa Bucking, is a great person to connect with for non-restrictive diet goals this year!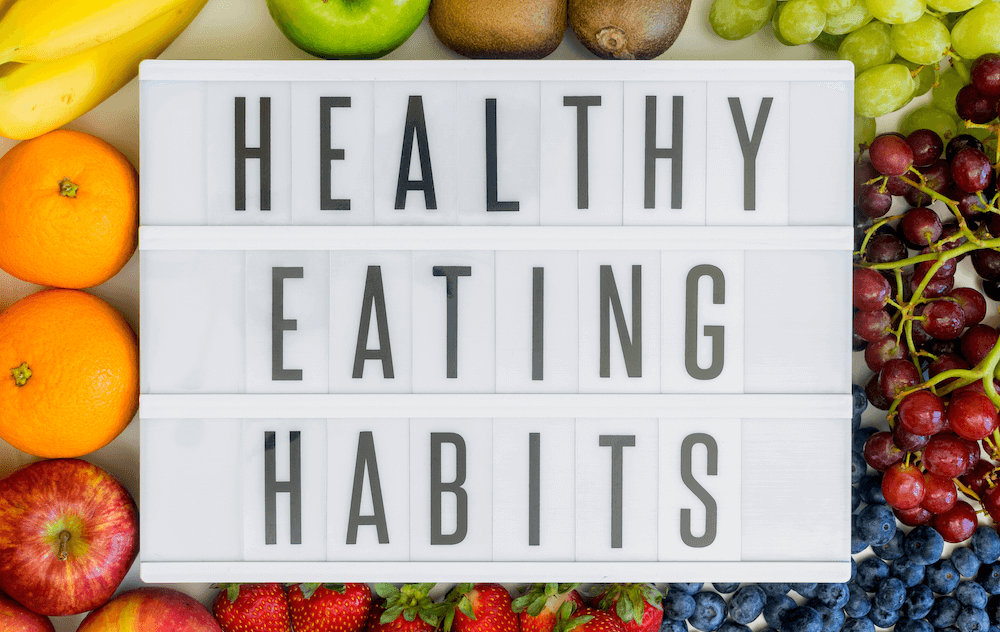 2) Be More Active
Perhaps the most common new year's resolution: be more active. Make sure you set some specific goals so that this one doesn't end up on your list every year. Don't stop at "get in better shape" or "exercise more". Get as specific as possible: how often do you want to be physically active? What type of activity are you going to do? Is there a specific sport or activity you can try in 2023? The more specific and realistic you can be with yourself the better. Don't forget to have a proper warm-up and cool-down before and after any workout! Don't be scared of increasing your physical activity, you can always start small (i.e., increase your activity level by 15 minutes each week) and reassess throughout the year.
3) Improve Mental Health
A healthy 2023 is not just physical. Yes, it is important to commit to improving your physical fitness, but it's just one piece of your wellness puzzle. A healthy body and mind are connected in more ways than you think! How can LiveWell help improve your mental health this year? Regular participation in our services – physiotherapy, acupuncture, Pilates, hot stone massage, and massage therapy in particular – can help reduce stress and anxiety.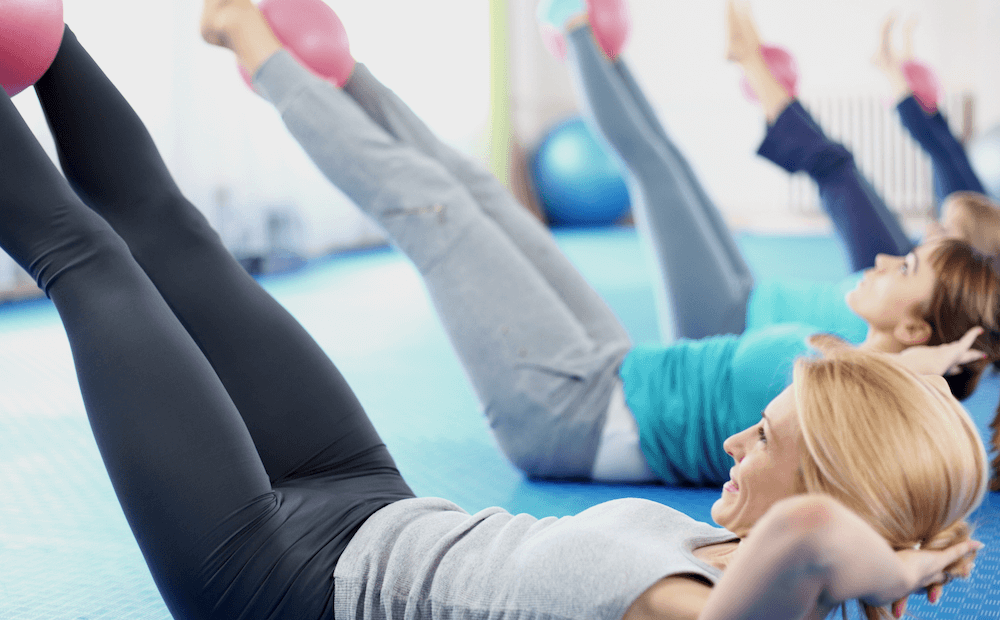 4) Sit Less
This one ties into resolution #2 but there are some important differences. While you can plan out intentional times of movement, it isn't as obvious when it comes to planning out when you will not be sitting. This is especially important if you work in an office or at a generally sedentary job – check out our blog about proper workplace ergonomics. Our team recommends maximizing light physical activities by standing up from your desk every hour, setting a timer for movement, and incorporating stretching or easy activity into your daily routine.
5) Spend More Quality Time with Family
Your new year's resolutions don't need to just focus on yourself! You can factor your family into the equation by taking a more active role in your family's health this year. Outside of simply encouraging family members to eat better and visit their healthcare team regularly, why not do it together? You're more likely to stick to your goals if you have a team doing it with you. Add one night of fun family fitness to your weekly routine or cook a healthy meal together so that you're spending more time together in a healthy way.
6) Heal an Injury
It is incredibly important to start off any new health plan on the right foot. Yes, if you've been ignoring an injury or a nagging pain for too long, we're looking at YOU. Taking care of any prior injuries before starting a new fitness journey is important, but doing so should also be a stand-alone priority for you this year and every year. Don't struggle through pain or discomfort when you don't have to! Connect with our team to rehabilitate any lingering 2022 injuries to prevent further or worsening pain in 2023.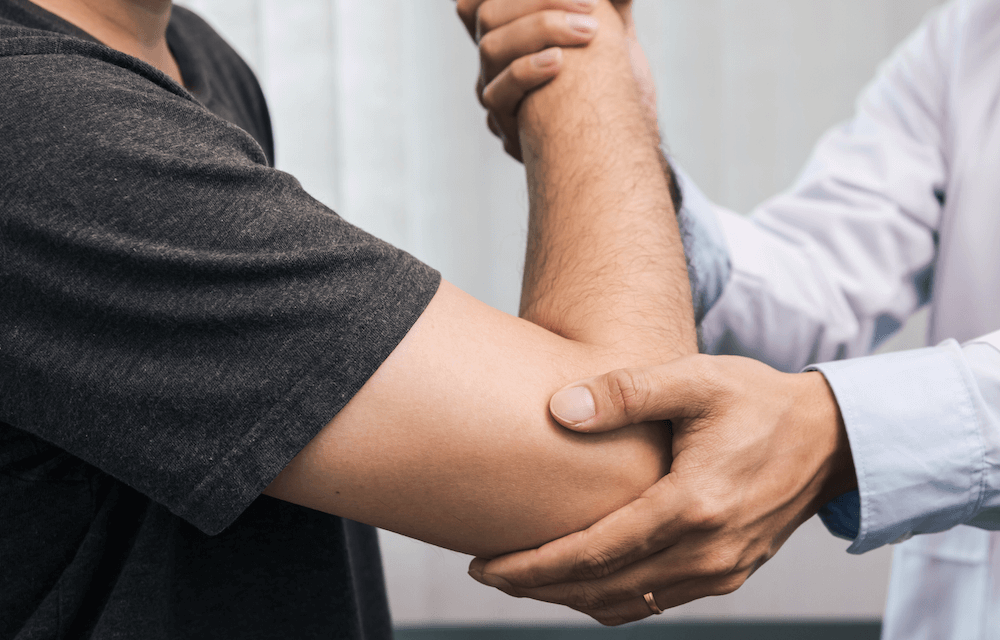 —
We hope this blog provided you with some new year motivation and inspiration to jump-start your year! Reach out to our team if you would like more guidance on how to live a healthier 2023. Whether you're experiencing pain or just want to feel healthier, our team can help bring your physical and mental health to its full potential. Contact us to book an appointment at our Lancaster, Waterloo, Driftwood, or Baden locations. We look forward to working with you!  
Want more lifestyle advice on how to improve your health and wellness? Contact our LiveWell Health and Physiotherapy Kitchener (Lancaster and Driftwood), Waterloo, or Baden teams for more information and to book your next appointment. You can also reach out to us by email or social media, and one of our team members will be more than happy to answer any of your questions! All of our practitioners have tips and expert guidance to help improve your health and overall quality of your life.