Happy Summer! As we all continue to fight the spread of COVID-19 by getting vaccinated and following public health guidelines, we know a lot of our patients are looking for safe ways to enjoy our summer weather this year. It is so important to get outside and soak up all the benefits of fresh air and sunlight and there are plenty of fun ways you can do so safely this summer. No matter your age or whether you are trying to get more active or looking for a new hobby to take up and keep you moving, we have you covered!
Why is it so important to get outside and get moving this summer? Soaking up some sunlight and breathing in some fresh air has countless benefits both for your body and mind. Getting outside can offer emotional boosts, help you feel less tense and stressed, give you a nice dose of vitamin D, set a healthy sleep schedule, and so much more. Plus, the COVID-19 virus is primarily spread from person to person among those in close contact, so being outside allows you to leave enclosed spaces and experience better ventilation. Since fresh air is constantly moving, you are less likely to come in contact and breathe in droplets containing the virus.
That certainly sounds good to us! Here are some ideas for fun outdoor exercise this summer that our practitioners recommend trying out.
1) Hiking
Ever wondered what the difference between a walk and a hike is? It's all about the terrain. When on a hike you are usually changing your elevation as you navigate up and down hills through trails. You are actually engaging lots of muscle groups while hiking as you maintain your balance, navigate up and down, and go around obstacles. The best part is that you do not need special equipment to partake in this hobby. Just grab some proper footwear, water, a snack, and get out there.
Click here for a list of all the best trails in the Kitchener, Waterloo, and Baden areas.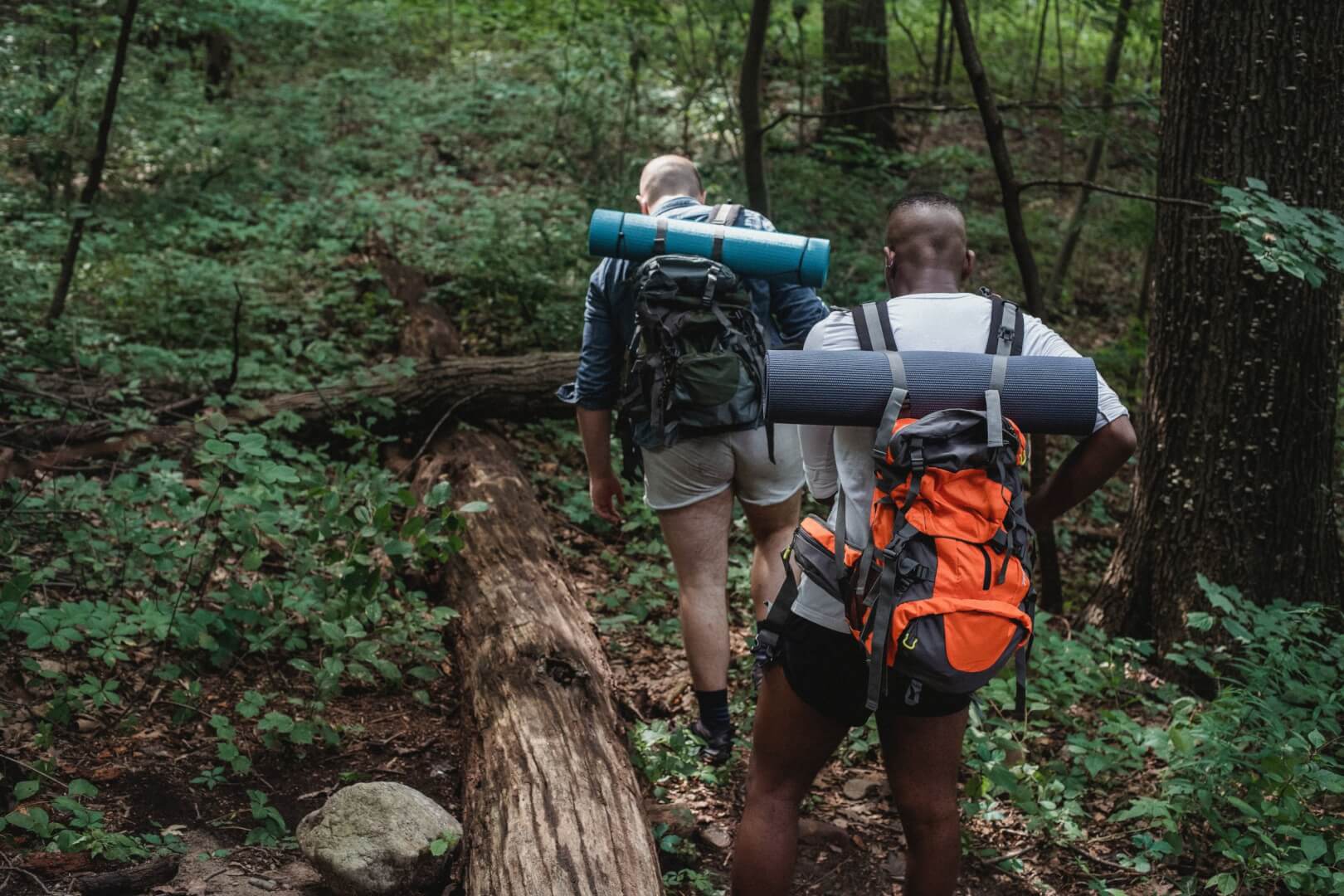 2) Tennis
Playing tennis is one of the best total body workouts you can get this summer. Not only can regular tennis matches boost your stamina, coordination, bone health, agility, flexibility, and balance, but they can also increase your brainpower and reduce stress. Tennis is a great way to partake in social team sports while still staying at least 2 meters apart from others.
Click here to see which Waterloo parks have tennis courts.
Click here for a list of tennis courts in Kitchener parks.
Click here for a list of tennis courts in the Wilmot Township.
3) Pickleball
Not sure if tennis is for you but want to try something similar? Give pickleball a go! It's a cross between tennis and badminton and can be played inside and outside on small courts. Pickleball involves specialized paddles and a whiffle ball and is considered slower-paced than tennis, but faster than badminton. It's great for those who want to enjoy the social and competitive aspect of sports but want to avoid lots of running and jumping.
Click here for a map outlining all of the local places you can play pickleball.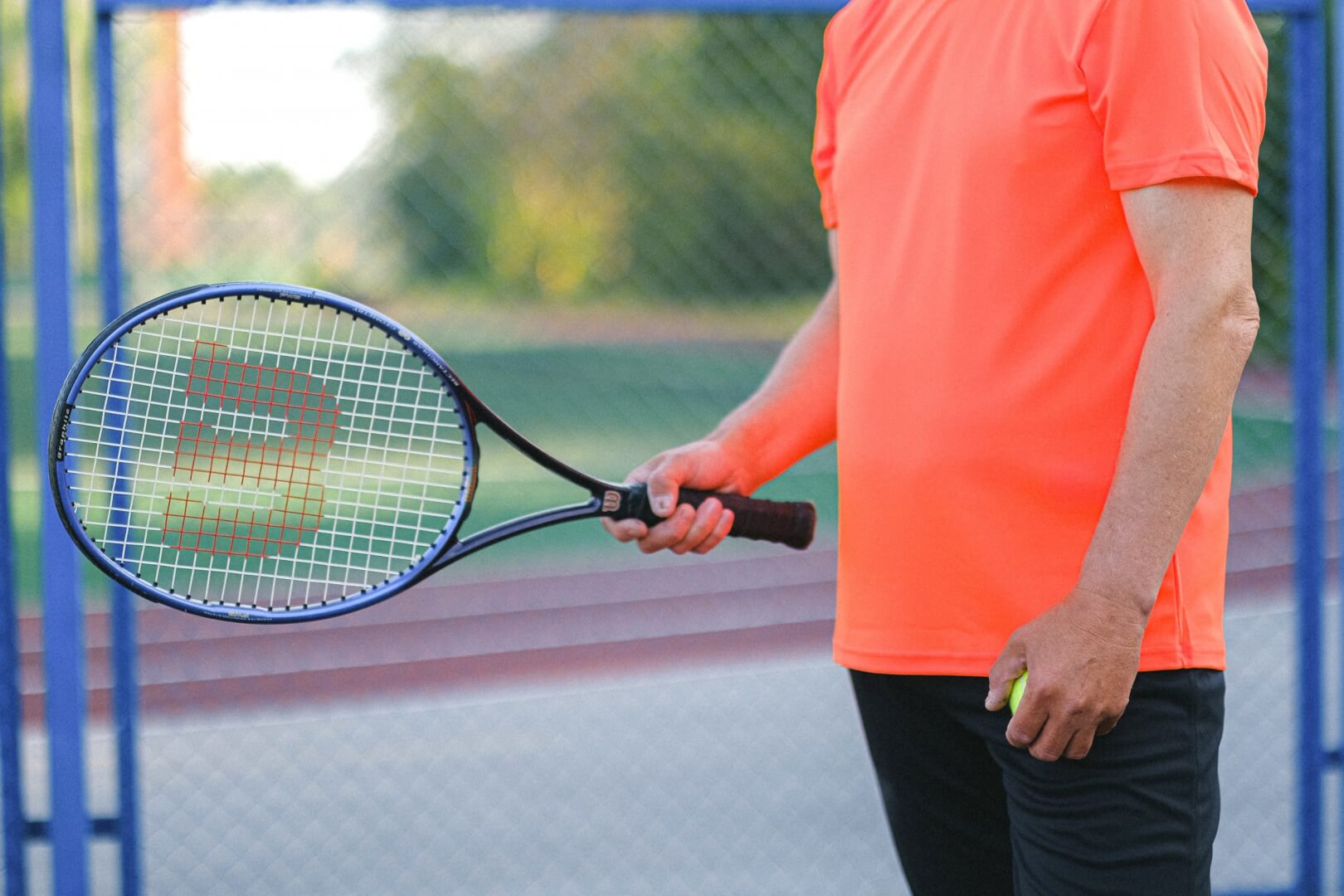 4) Paddle Boarding
Paddle boarding has grown in popularity in recent years because it is the perfect mix of low-impact exercise while still being a total body workout. Since you are standing on top of the board and using your paddle to move through the water, you are engaging your core muscles for balance while also using your upper body and leg muscles. While it may seem like a simple and leisurely activity, you really are getting a great workout in.
5) Golfing
Golf may be the sport of both the 2020 and 2021 summers. Since they are back open here in Ontario, golf courses are a great way to sneak in some physical activity while enjoying the nice weather. Not only do you spend a lot of time on your feet (on average, you end up walking over 6 km per round) but you are also working key muscle groups with each swing. Southern Ontario is lucky enough to have so many amazing golf courses for us to enjoy so you will certainly not get bored this summer.
Click here for a list of the local golf courses to get you started.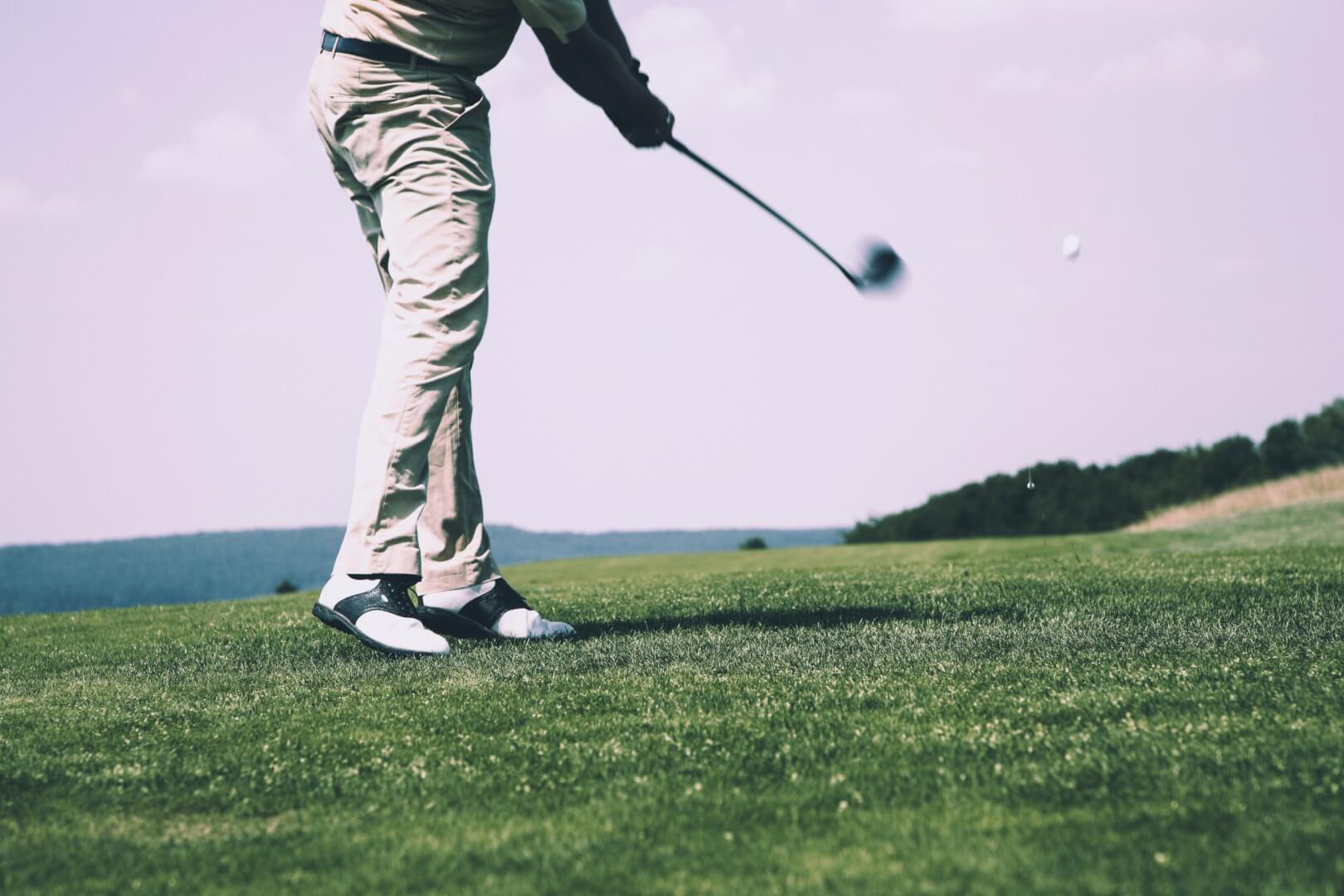 6) Pilates
We may be biased here, but we firmly believe that partaking in regular Pilates classes is such an amazing thing you can do for your body and mind. Our Pilates sessions can be tailored to your specific needs and goals but in general, we will aim to improve your flexibility, muscle strength and control, balance, posture, concentration, stress management, lung capacity, and proper circulation. Pilates is a great hobby to get into because it caters to everyone from beginners to advanced.
Click here to learn more about our Pilates sessions.
7) Walking
While all the above activities are awesome, you can always revert back to a simple walk. When all else fails or you are looking for an uncomplicated physical activity, walking is your go-to. Consistent walking routines are a tried-and-true way to get outside and stay active every single day. Even if you need to start slow with slower-paced and shorter walks in order to build yourself up to longer and faster walking (maybe even all the way to a run), it's a great place to start.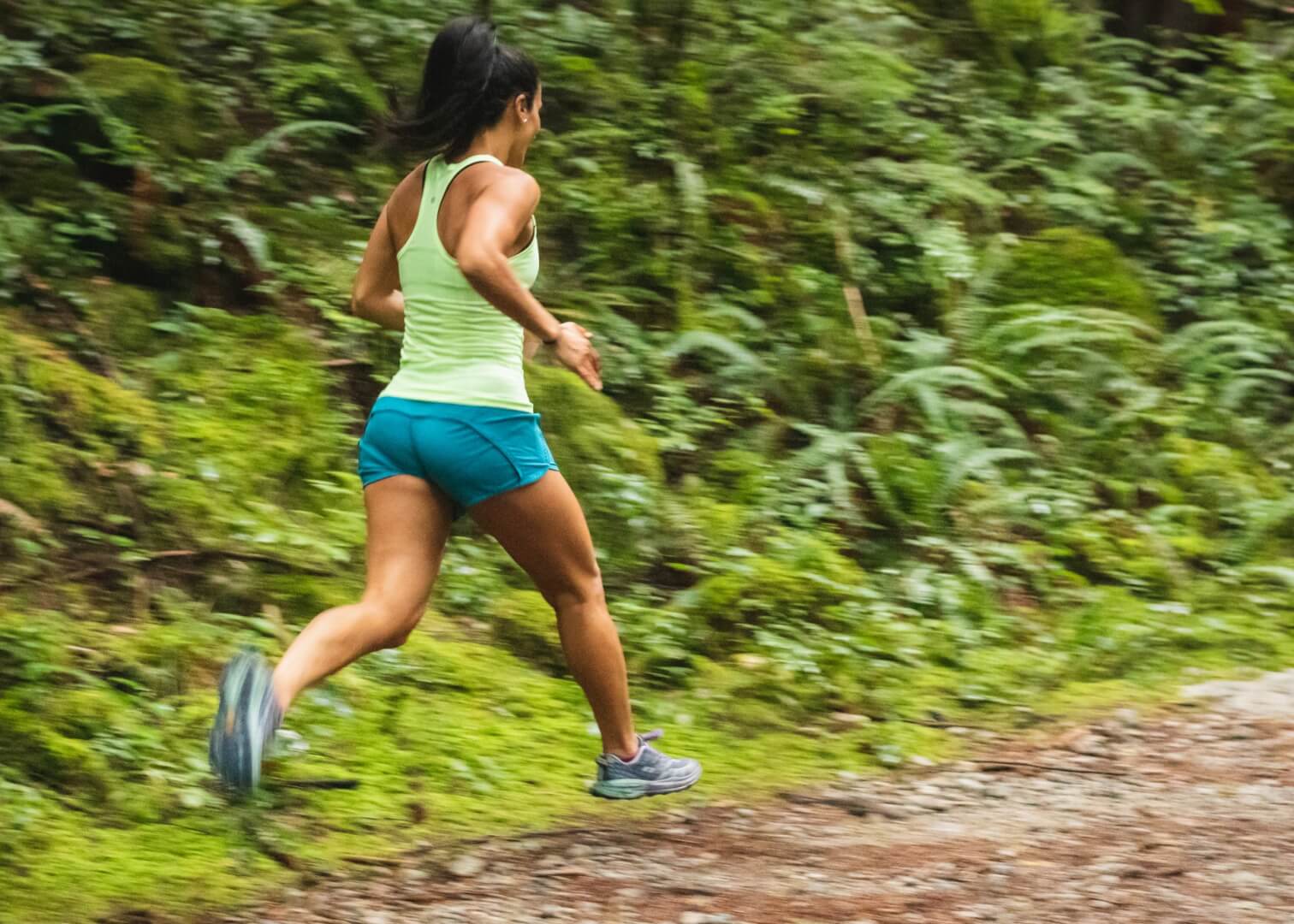 —
We hope that this blog helps you find a new hobby that gets you outside and keeps you moving! Both being outdoors and staying active will do wonders for your body and mind so you should try to prioritize doing so as much as possible. You can always ask our team if you are worried about any aches and pains that may be preventing you from doing some healthy exercise. Remember that, as with any kind of physical activity, you need to take the proper precautions when doing the above hobbies to avoid injury or pain. Connect with our team for more support if you experience any kind of injury this summer.  
Give any of our four clinics a call or fill out our contact forms with any questions. Connect with our teams in Kitchener (Lancaster and Driftwood), Baden, or Waterloo to learn how physiotherapy can enhance your overall quality of life. We're also always happy to help answer any general physiotherapy and wellness questions, provide you with health tips, and schedule a consultation. Just ask!