Aging is inevitable, but feeling unhealthy doesn't have to be. As health problems tend to increase with age, chiropractic care can play a huge role in healthy aging. Although pain is not reserved for just the elderly population, many health conditions disproportionately impact older people. Follow along with today's blog to learn how our LiveWell Chiropractors can promote healthy aging.
1) Pain Treatment
The aches and pains associated with growing older are hard to avoid. However, that doesn't mean we should give up and suffer without trying to lessen discomfort. Routine chiropractic care can help relieve any stubborn aches and pains – particularly with spinal adjustments that allow your body to function as it should. This is a more natural approach to pain relief as opposed to taking medication that may mask the actual problem and lead to serious side effects. Book an appointment with our LiveWell chiropractors to see how we can best help address your pain. No matter your age, no one deserves to live with chronic pain every day.
2) Better Mobility
On top of aches and pains, people often experience declining mobility and flexibility later in life. Again, this doesn't have to be the case or even something that holds you back from enjoying your daily life! LiveWell Chiropractic treatments can help you to move more comfortably and stay active by reducing pain in your back and joints – especially if you are experiencing arthritis or any other joint problems. We can keep your spine and nervous system free of interference so that you can live an active lifestyle – something that is always important, but especially as we get older and possibly become more sedentary. Connect with our team to enjoy all of your favourite activities for years to come.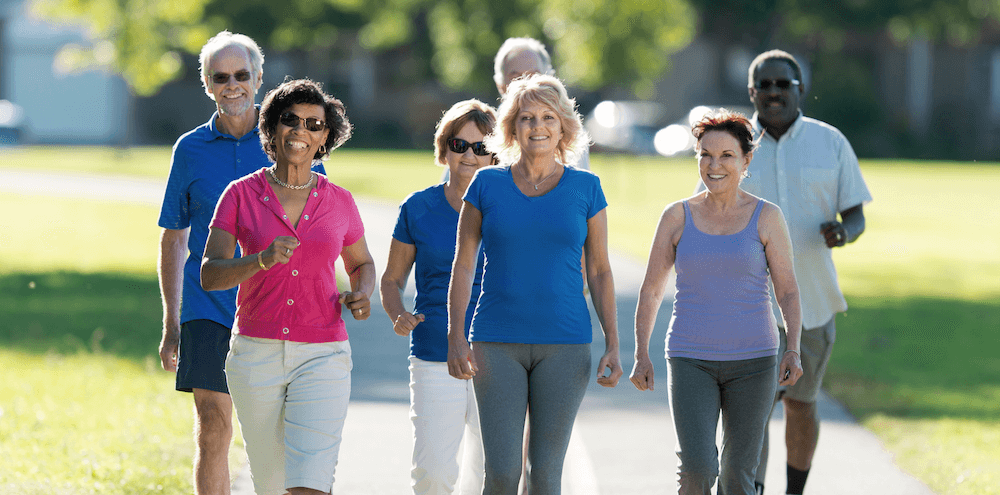 3) Greater Balance and Coordination
This is another big one for seniors. Good balance and coordination are essential to helping you stay on your feet and moving around as you grow older. Many seniors experience balance issues and vertigo symptoms which can be particularly dangerous combined with hearing loss and declining vision. Balance issues can be tied to inner ear issues, be a symptom of other issues, or are caused by the degeneration of joints and tissues over time. All of these can reduce your ability to stay upright and complete steady movements. Chiropractic care offers a safe, natural treatment for balance issues that can help restore most, if not all, of your stability.
4) Reduced Risk of Falling
Connected to having good balance is avoiding falls. In fact, falls are one of the greatest accident hazards for older Canadians. As we age, falls become more and more serious – all too often leading to hip fractures, head trauma, and disability. The improved mobility, posture, and body strength that come with regular chiropractic visits are key to avoiding dangerous falls. Chiropractic care makes you less susceptible to accidental falls because you are protecting your body with proper spine alignment. This will not only help you feel healthy as you age, but will also give you some peace of mind and reassurance to live your life to the fullest without fear of serious injuries.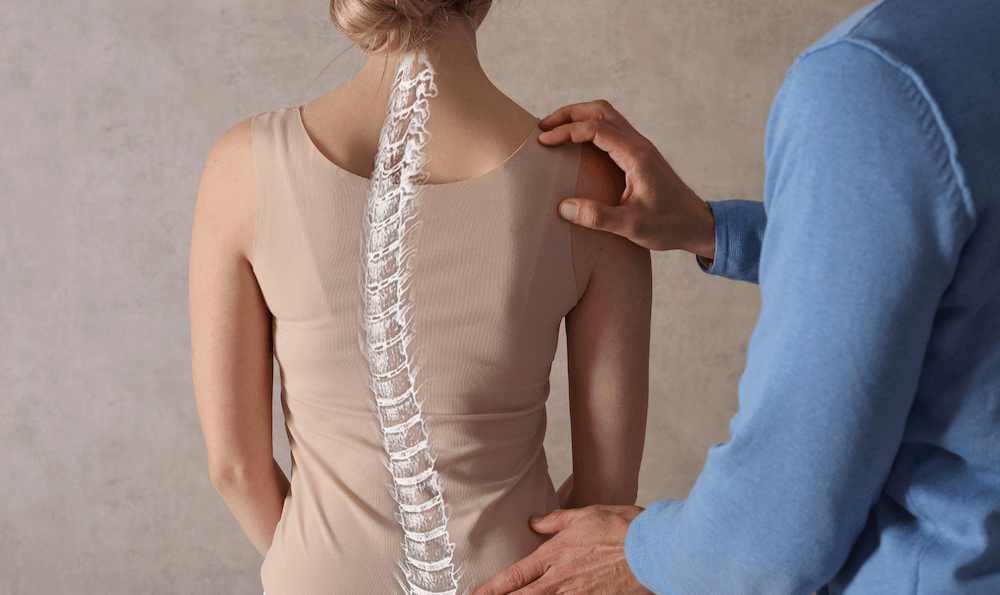 5) Avoiding Surgery
Surgery can be challenging to fully recover from, and this becomes increasingly true the older we get. So, let's avoid surgery the best we can. Regular chiropractic appointments can help prevent injuries that may require surgery in the future. In some cases, our chiropractic services can be the first step in a rehabilitation plan that could help you correct musculoskeletal injuries, and in turn, avoid the need for surgery. The LiveWell team can help locate any misalignments, and care for them now before they escalate. Some benefits include increased flexibility, pain relief, and proper posture while preventing spinal degeneration – all of which can decrease your risk of needing surgery later in life.
6) Increased Mood
Feeling good and having strong mental health is intrinsically tied to feeling healthy, no matter your age. Put bluntly: your life will be happier and brighter if it's not marked by pain and injury. As you age, our LiveWell chiropractors can help you remain active while staying confident in your ability to be physically active without experiencing pain or restrictions. You can continue to enjoy your hobbies well into your seniority, from walking or swimming to gardening, cooking, or looking after your grandchildren. Regular chiropractic care can be essential to your overall quality of life as you get older.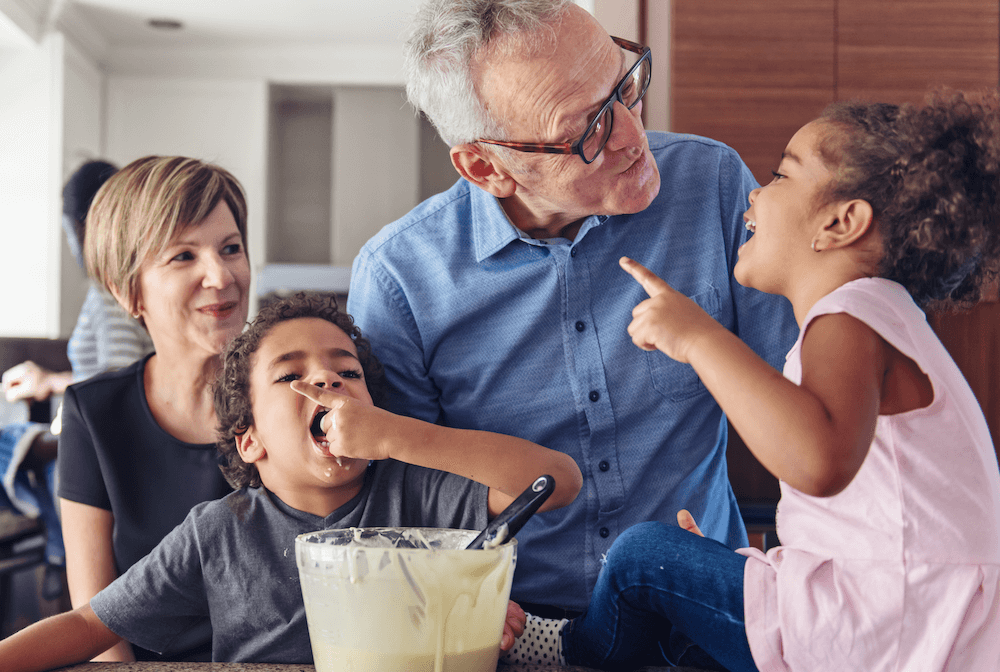 7) Better Sleep
Another key factor in healthy aging is good sleep. During the night, our body is able to recover from the stress and strain of everyday life. On a cellular level, we restore and repair ourselves as we sleep. Unfortunately, sleep disturbances like pain and discomfort can speed up natural cognitive decline. Our chiropractors can help manage chronic pain, sleep apnea, low energy levels, anxiety and depression, and poor sleep posture. Getting a good night's sleep can help you look and feel younger with sharper cognitive performance.
8) Overall Better Quality of Life
All of the above ways in which chiropractic care promotes healthy aging point to one overarching theme: better overall quality of life. Reducing pain, staying mobile and active, maintaining your balance to avoid falls and surgery, staying happy, and getting good sleep are all key factors to a better life. When we spend less time focusing on our ailments, that time and energy can go back into living life to its fullest. Here at LiveWell Health and Physiotherapy, we want you to enjoy all the little things throughout your life and our team can help you do that!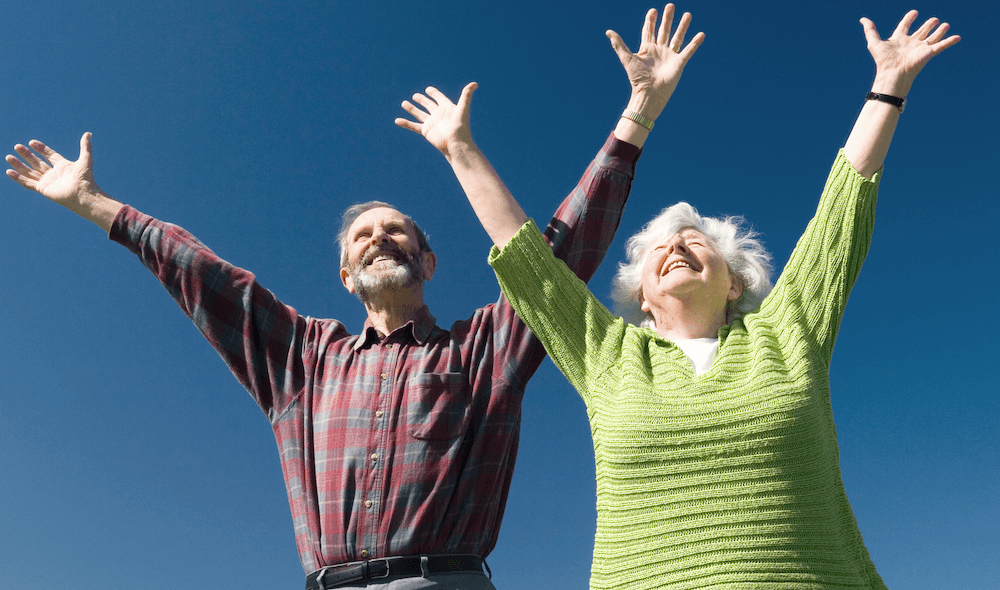 —
We hope this blog provided you with some more insight into how LiveWell chiropractors can help you age healthily! Reach out to our team if you have any questions or want to kick-start your chiropractic care journey. And remember, you don't have to wait until you're older to integrate chiropractic care into your life – you can experience these benefits at any age! Whether you're experiencing pain or just want to feel healthier, our team can help bring your physical and mental health to its full potential. Contact us to book an appointment at our Lancaster, Waterloo, Driftwood, or Baden locations. We look forward to working with you!
Want more lifestyle advice on how to improve your health and wellness? Contact our LiveWell Health and Physiotherapy Kitchener (Lancaster and Driftwood), Waterloo, or Baden teams for more information and to book your next appointment. You can also reach out to us by email or social media, and one of our team members will be more than happy to answer any of your questions! All of our practitioners have tips and expert guidance to help improve your health and overall quality of your life.