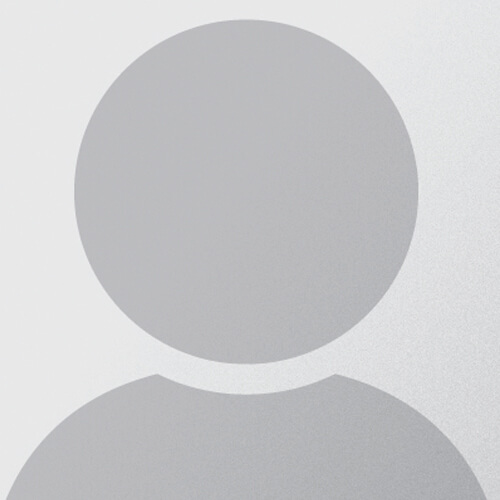 Emily
Certified Personal Trainer
Hours
Services Provided
Emily is currently working towards her BSc in Kinesiology at the University of Waterloo. As of August 2023, Emily became a Certified Personal Trainer through CSEP and has been a valued member of the Livewell team, working with us as a PTA and supporting the front desk when needed.
Emily's eagerness to help others has motivated her to create a well-rounded program focused on helping you achieve your best self. We are excited to announce the launch of Emily's "Full Body Blast" this November. This exercise program is tailored for anyone aged 55 and older and focuses on preventing injuries that commonly occur with age.
Emily's empathetic nature and strong interpersonal skills have made her a trusted and valuable member of the healthcare team. Her ability to connect with patients creates a supportive and motivating environment as she assists in their progress and healing journey.
Outside of work, Emily enjoys spending time with her friends and appreciating the outdoors.