Our Services
Virtual Ergonomics
Our team can provide professional insight into workspace design, product purchases, and movement strategies to enhance your health at work.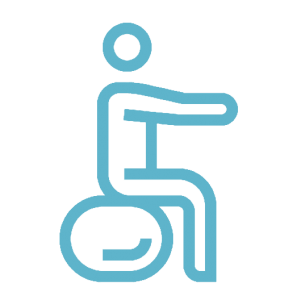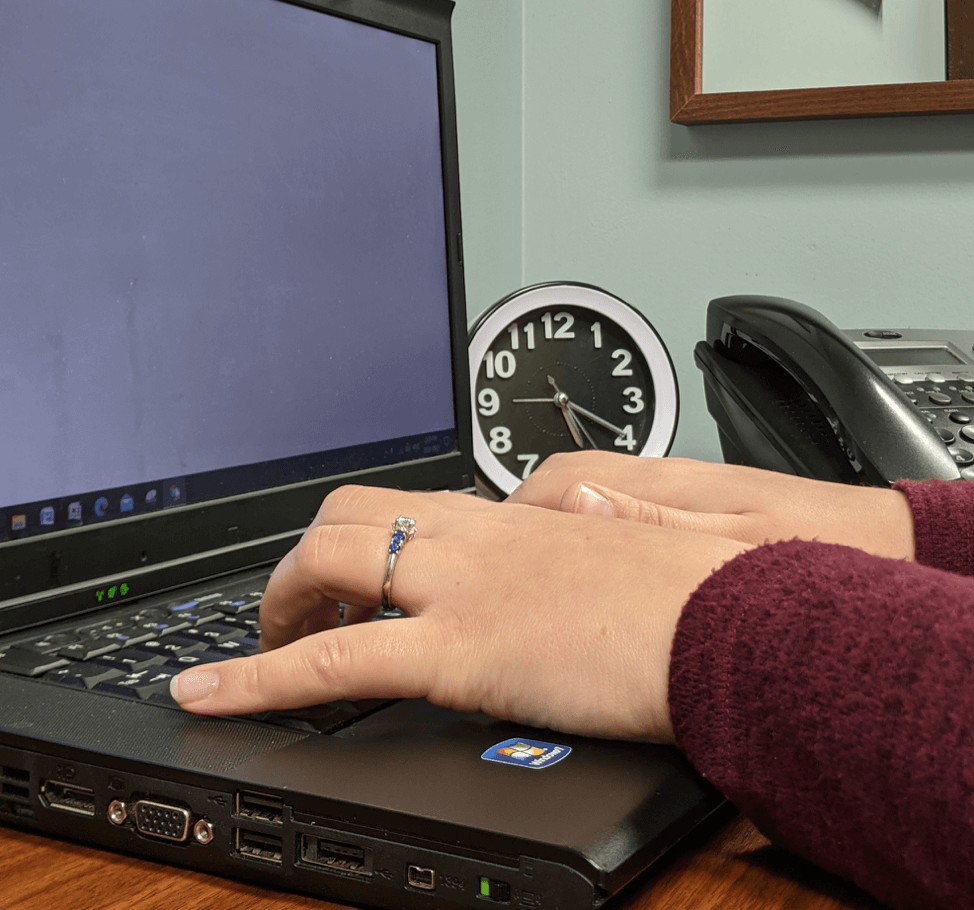 What Are Virtual Ergonomics Assesements?
"Ergonomics" is the investigation of workers' efficiency and positioning in their workspace. Ergonomic assessments and improvements, in turn, may lead to enhanced productivity, quality of work, safety, and employee comfort. Our Waterloo clinic is currently offering virtual ergonomics assessments to our patients.
These assessment consultations allow us to visualize your work environment to problem-solve potential efficiency errors. We will use evidence-based objective assessment tools to identify ergonomic issues and offer suggestions for adjustments and mitigation opportunities. Our team can provide professional insight into workspace design, product purchases, and movement strategies to enhance your health at work. Some of the benefits include improved employee safety and comfort, reduced risk of injury and fatigue, and increased productivity.
Find Your Clinic
Our Waterloo Physiotherapists are fully educated to assess and treat conditions related to your workplace set up. Whether you are working-from-home or back to the office, we have the training and skills necessary to help improve your ergonomics and overall health. Our practice takes a patient-centred approach and we will always thoroughly explain our process and recommendations so that you feel ready to safely and properly tack on a new work day.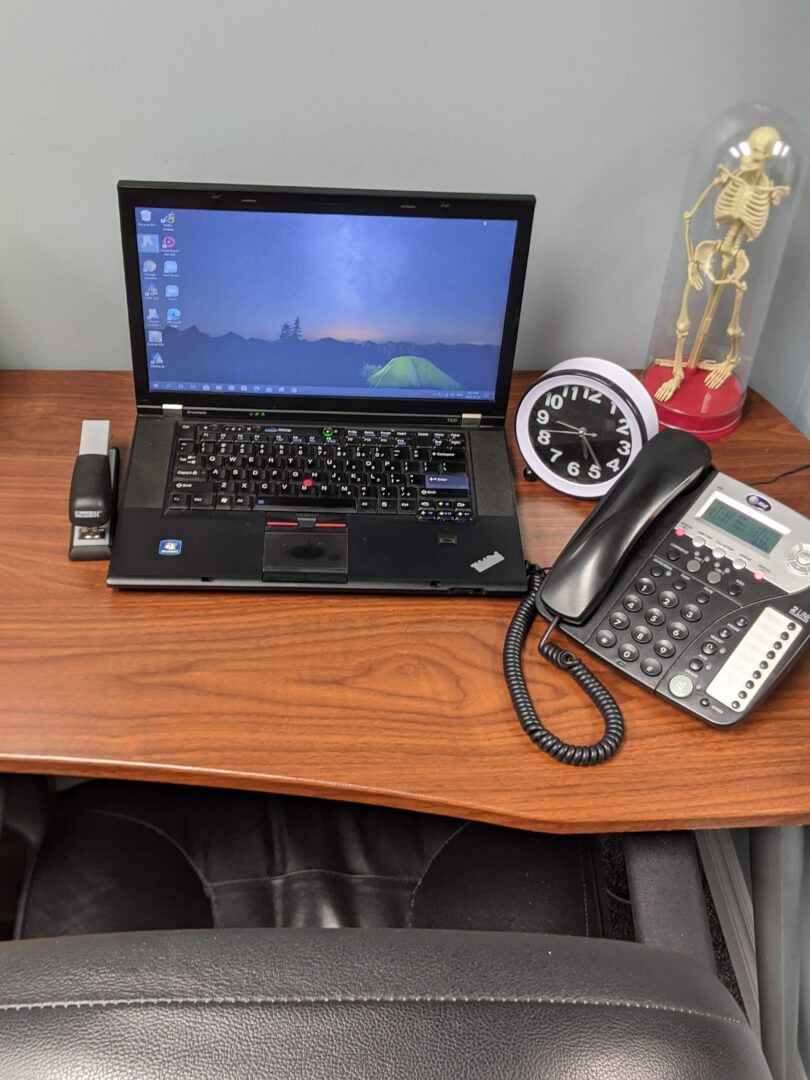 Our Virtual Ergonomics Assessment Process
STEP 1: CALL OR EMAIL TO SCHEDULE AN APPOINTMENT
Call us at 519-880-1733 or email us at waterloo@livewellhealthandphysiotherapy.com to set up your ergonomic consultation. If you are a new client, this is your chance to outline what you hope to gain from this assessment. Feel free to include any relevant information so we know a little more about you and your work environment before we begin.
STEP 2: PREPARE YOUR PRE-ASSESSMENT DOCUMENTS AND PHOTOS
Pre-assessment documents can be found under forms on our website. Please email (1) Ergonomic Intake Form and Consent Form and (2) Three Workplace photos to waterloo@livewellhealthandphysiotherapy.com . Photo directions are outlined in the document entitled "Before Your Assessment" located in the file that we will send you via email. Once we have your documents, the therapist conducting the assessment will send you a confirmation email which will include the date, time and meeting link for your ergonomic assessment.
STEP 3: INITIAL ERGONOMIC CONSULTATION
The initial ergonomic consultation will allow our therapists to gather important information, including a history of injuries, job task requirements, and to examine your work environment. We will utilize objective assessment tools to identify job risks, and will create a personalized plan to reconfigure your workspace for your unique needs. Our goal is to gain an understanding of your workstation and help improve it.
STEP 4: ANALYZING PERIOD
At this time, your physiotherapist will analyze the information gained from the assessment to create an individualized plan. This plan may include equipment recommendations, posture education, stretches and/or exercises. Our goal is to make your work environment safer and help you to prevent future pain or injury.
STEP 5: IMPLEMENTATION SESSION
The implementation session will allow our therapists to present their action plan and help you to improve your ergonomic setup through a virtual medium. The action plan may include alternations with chair/monitor/keyboard/mouse set up, additional equipment advice, exercise and stretches, job-specific education and advice surrounding workplace posture.
STEP 6: FOLLOW UP SESSION
Approximately 3-4 weeks after the implementation session, a follow-up session will occur. The follow-up session allows our therapists to check in on your progress and to answer any questions regarding the action plan. We want to ensure that all of your goals are met so that we can enhance your well-being and improve your work quality of life.