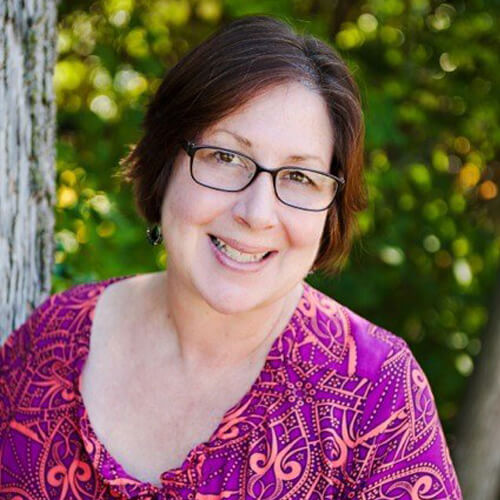 Janet Szydlowski
Part-Time Administrator 
Janet started her career working as a RIBO licensed Insurance Broker in the Waterloo Region for more than 25 years.  In 2013, Janet was looking to change her career path and she worked on several contract positions at a local not-for-profit environmental organization as a program assistant. This led her to work on an environmental project at the University of Waterloo.
 In May 2019, Janet joined the LiveWell team working as our part-time administrator. Janet thoroughly enjoys working at LiveWell and we are happy to have her on our team! 
Outside of the clinic, Janet enjoys singing, reading, going for long walks and spoiling her two rescue cats, Romeo and Stanley.